We always have the connotation that the only way you can say that your day is productive is when all work-related tasks are done.
If you still have that kind of view or impression, you need to change it now. A productive day means getting things in your life done, not just work-related. It may be some cleaning, walking the dogs, talking with friends, and of course work.
Think of your life in categories, by focusing your day solely on your work is counterproductive. Because if you think about it, the only thing you did within the day is work.
This kind of setup is exhausting, plus it easily causes burnout. That is what we try to avoid. We have prepared some tips you might try, and habits you need to change to become more productive.
1. Plan Your Day The Night Before
That's it? Plan your day? Sounds so simple right? The difficulty is not in planning, it is on doing the things you have planned for that day.
On your average day, the most important is work, therefore you can't think of anything else to do in your life but focus on that. Planning the things you need to get done the next day helps you identify what are the agendas needed to be done.
You can use a planner in jotting those plans down.
2. Leave A Memo That Is Easily Seen.
Speaking of jotting your agendas for the next day on a planner, it is also important to display those written on your planner for that day to a wall. So that if you see it, you will be reminded of your other tasks.
Using an action planner is one way to do this. An action plan is a planner for your to-do tasks within the week.
You may try using sticky notes or cork boards for this. It doesn't matter what way you do it, what matters is what you think is more effective to you.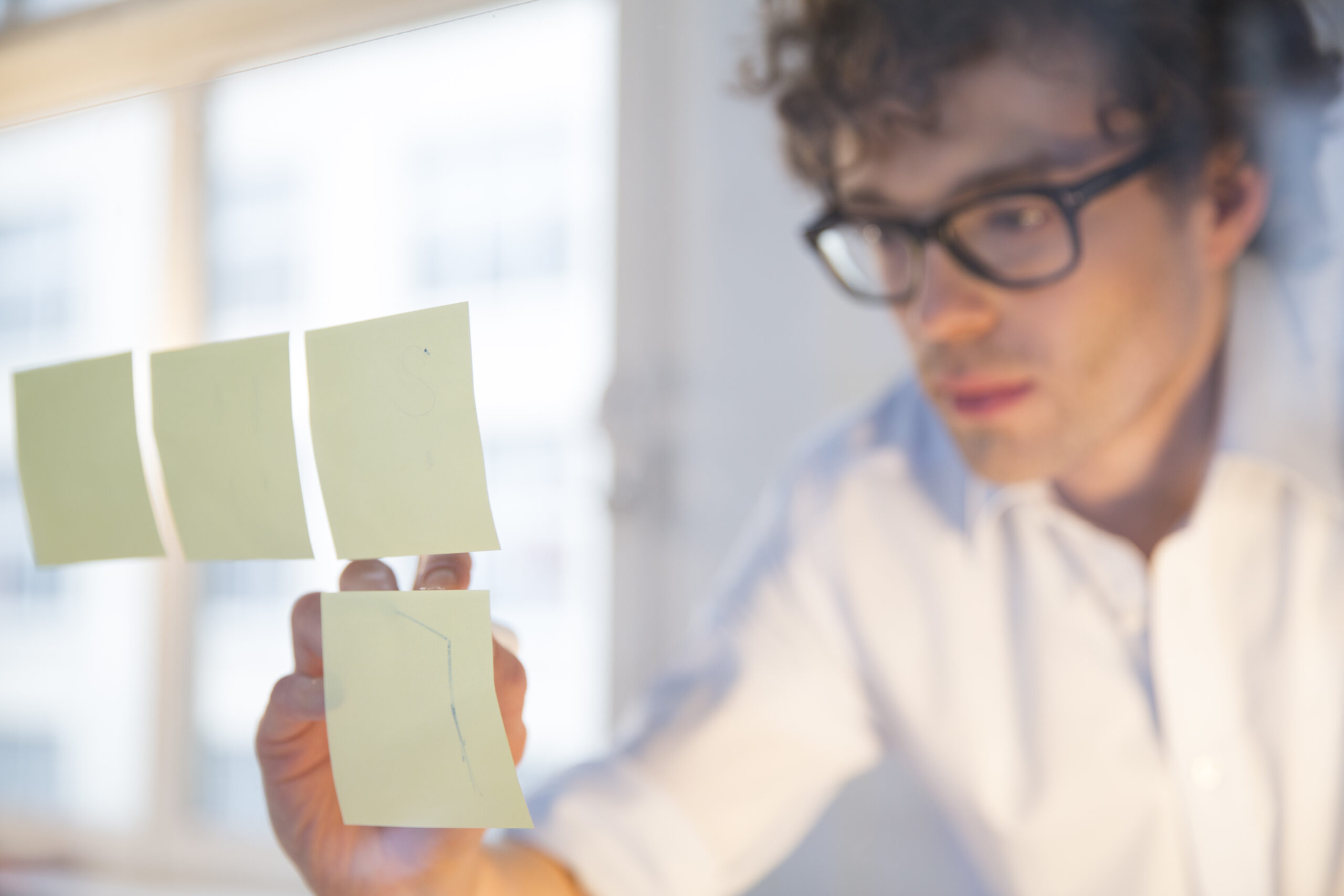 3. Don't Overflow Your To-Do List!
If you want to meet your agenda and get everything done be realistic and practical. Do not list things that you want to do, when you have things, you need to finish.
Overflowing your memo is overwhelming, it might give you the illusion of focusing on working and ignoring the other things important on your list.
4. Segregate!
One effective way to not overflow your to-do list is to segregate your task depending on categories.
Identify which of your task within the day and you can separate them into several categories: Fitness, life, and work.
Exercise should not be removed from your everyday agenda, at least a 10-minute full-body workout daily, or a simple yoga exercise. Believe it or not, exercising is rejuvenating.
You can put everything you need to do in your life outside work in life. This category sometimes has more tasks than work. But always remember to write down what you need to do, and not the things you want to do.
Segregating your tasks into categories allows you to be more organized within the day. It is also important to add that it is also wise to take breaks.
5. When Are The Most Energized?
It sounds simple but it can make a huge difference. Identifying at which time of the day you feel the most exhausted allows you to target the time when are you going to do your daily exercise.
It doesn't matter which time of the day you choose to exercise, but what matters is if it fits your schedule. Do you prefer to work out in the morning or during the evening? it is your call when.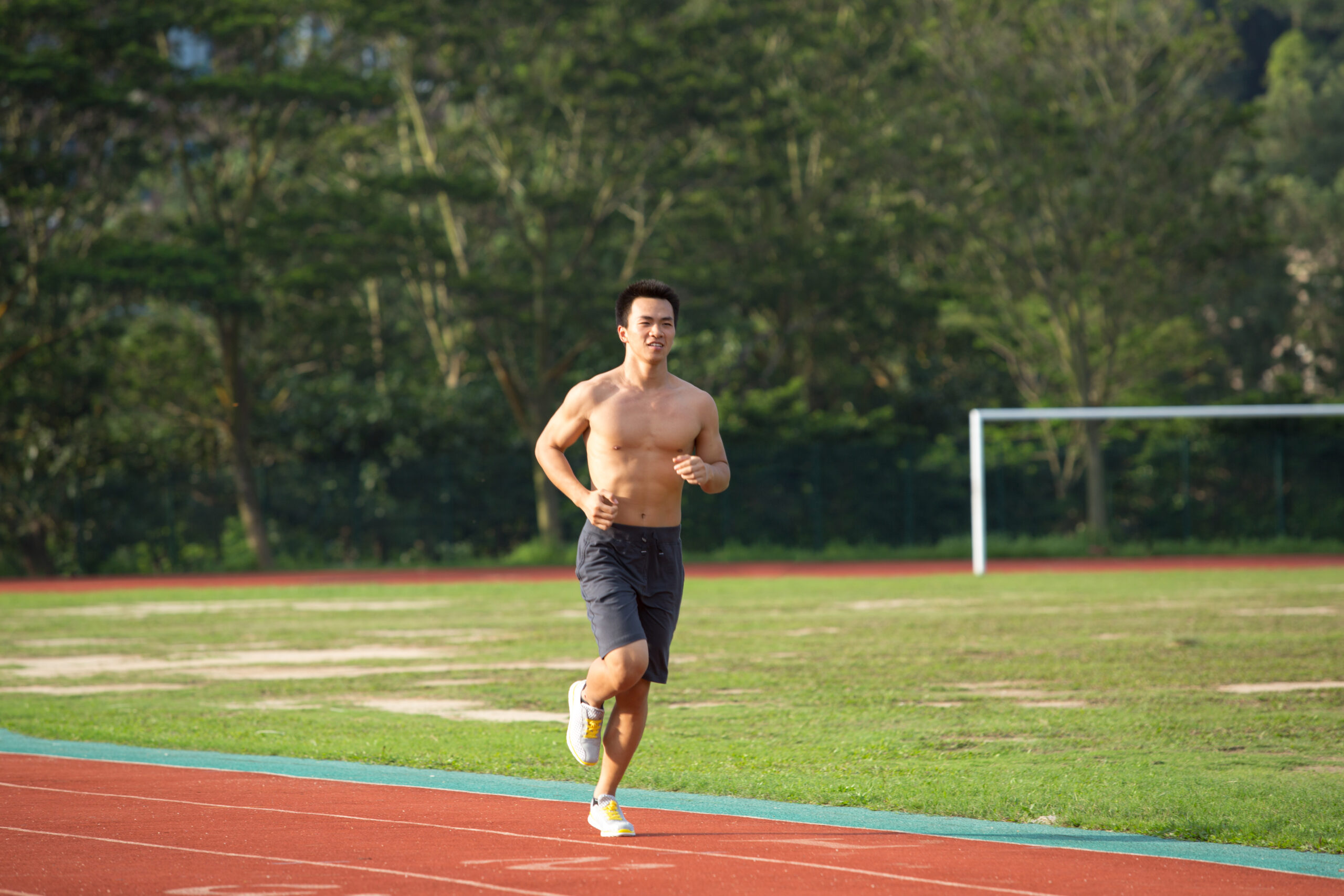 6. Create A Playlist!
If you are the type of person that easily gets tired while working, then you might want to consider trying this tip.
Look for catchy songs, songs that you might play while working out. Or you can look up catchy Bossa nova jazz music to jazz up your mood!
7. Clean-up!
It doesn't matter you are a clean person, but cleaning your workspace is a relaxing task, and a refreshing feel to see a clean area the next day!
You don't have to live with other people's expectations of "clean", your standards are what matters.
Those are just simple tips to be productive in a day, and remember consistency is always the key. Make sure to make it a habit, do not let your efforts go in vain.