Solo trip destinations are increasingly becoming popular. The world is a prominent place, and there are endless possibilities for solo trips. Women have been keen to check in various destinations independently.
When organizing for a sole trip destination, multiple factors can be considered, including personal safety, ease of meeting other adventurers, and accommodation availability. If you're looking for an experience that will improve your mental health, look no further than this list of the best solo trip destinations.
Iceland
If you are skeptical about having a solo trip, Iceland may eliminate all your worries. According to a report by a business insider, it's the safest country across the globe. The country is quite expensive, but Iceland's numerous geographical marvels and beautiful scenery will leave you looking forward to another visit.
Iceland is the center for lovers of amazing outdoors and adrenaline junkies. You will be occupied with heart-stopping activities. Thus, you will have no chance of feeling lonely. Try horse trekking, scuba diving at the center of two tectonic plates, and ice climbing to enjoy the most out of your adventure.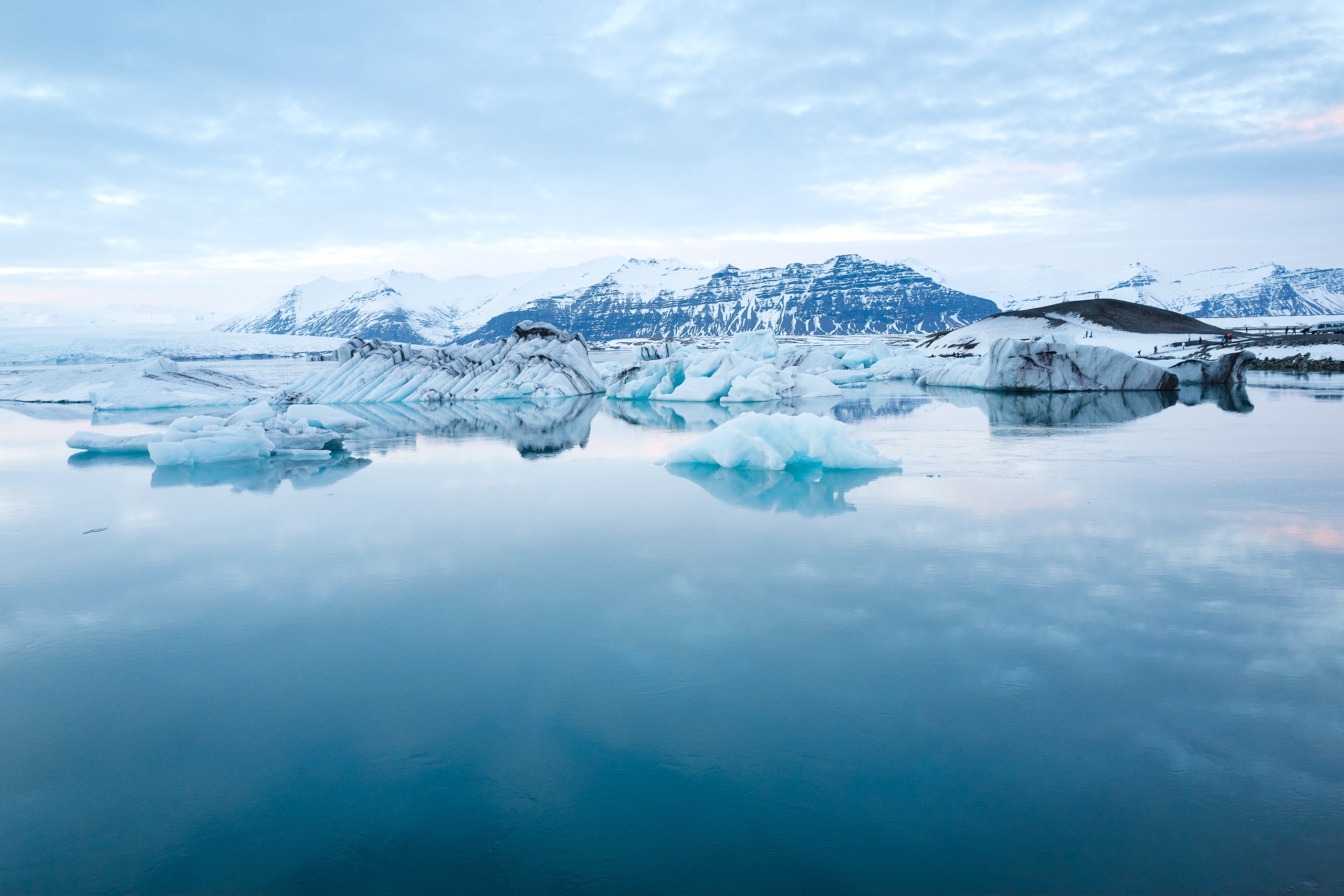 Thailand
Thailand is a renowned destination for solo travelers. It's safe, easy to navigate, and full of friendly locals. The Buddhism culture encourages equality for all genders.
It is a popular travel hotspot with excellent hospitality industry. Also, the locals are some of the most welcoming people globally,
Generally known for being cheap, especially on the northern side. You can find affordable and delicious food on every corner; it's great if you are on a budget.
There is an endless supply of activities and attractions, from beautiful beaches to party-central Bangkok to the tropical jungle. Traveling across Thailand is quite simple since the country is a popular destination on the backpacking trail.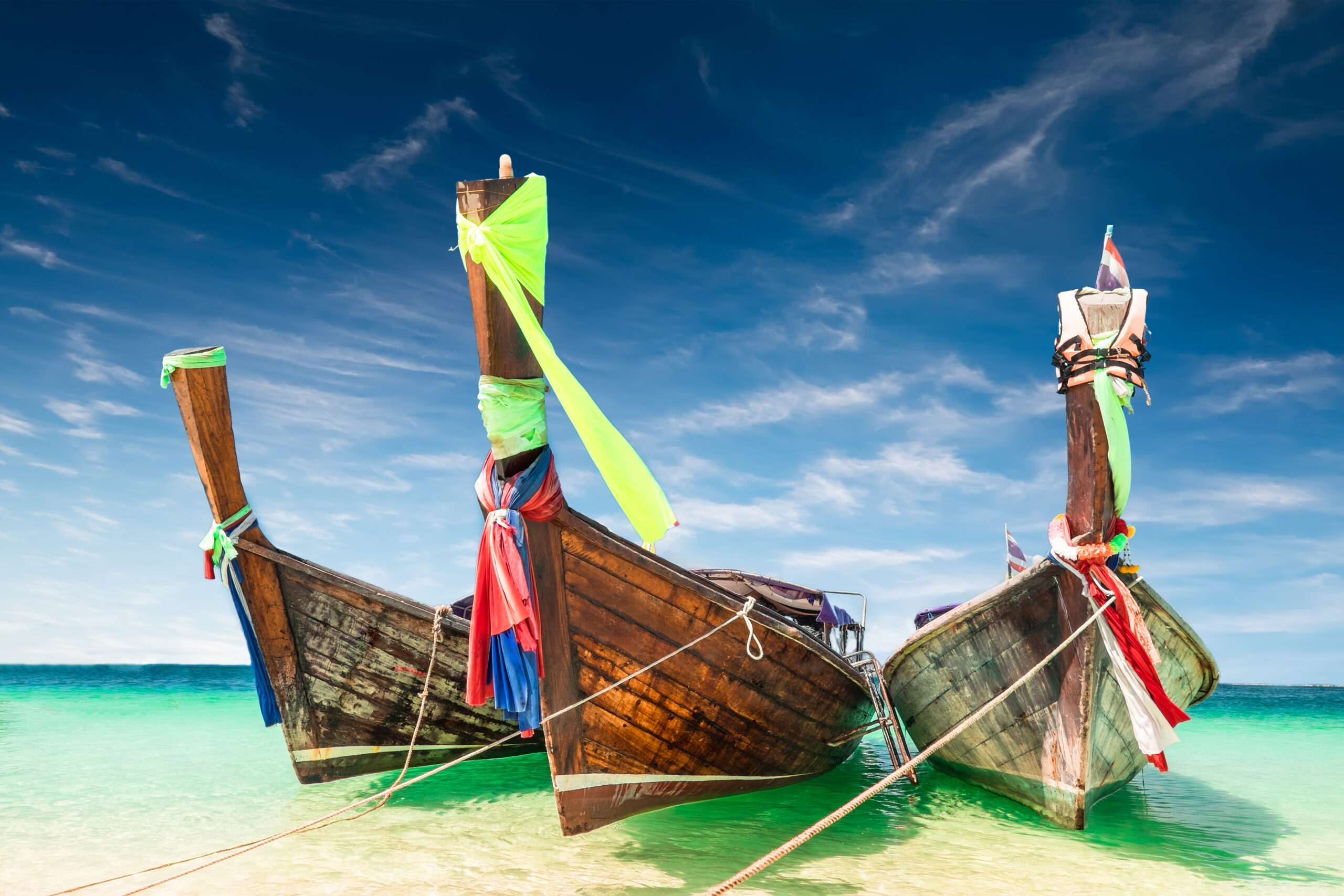 Japan
Despite most Asian countries being fairy safe and welcoming to solo travelers, Japan is on another level. The country is spotless and secure, with a meager crime rate. It's one of the best continents to explore alone.
Japan is known for its excellent customer service and the politeness of the locals. You will never feel uncomfortable or unsafe while traveling in Japan. The country also offers many activities and attractions, from traditional temples and gardens to lively cities and mountainous landscapes.
It makes it perfect for first-time solo travelers to Asia. The public transport system in Japan is also excellent, making getting around the cities and rural areas very easy.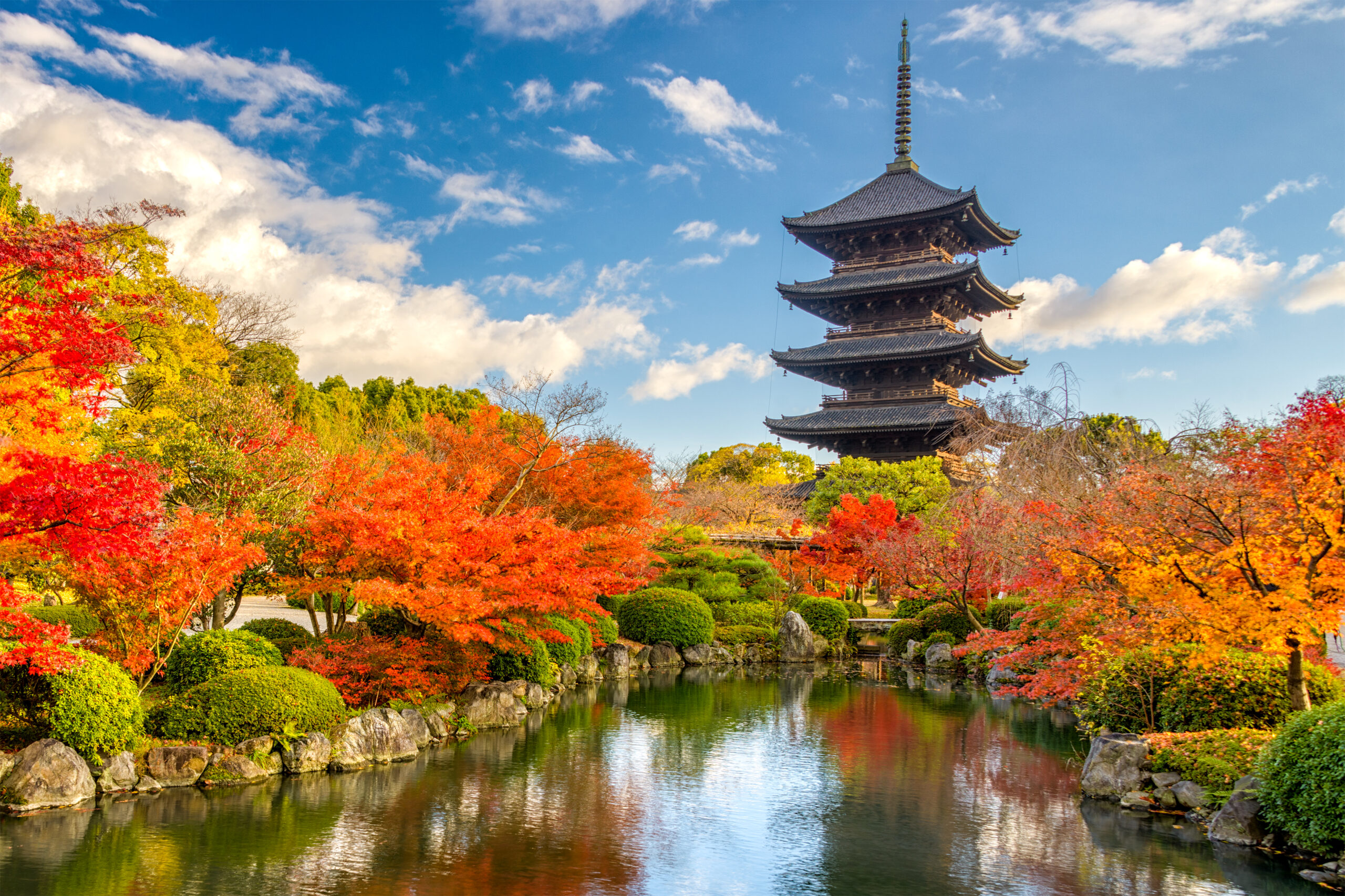 Hong Kong
It's amongst the most significant cities globally; Hong Kong is a fantastic place since it is full of 'Zen moments,' including Tai chi classes, beautiful gardens, and harbor. The city is a shopper's paradise, and you can find anything and everything in Hong Kong. The locals are amiable, welcoming, and helpful, but they like to queue, so be prepared.
The biggest attraction in Hong Kong has to be the stunning skyline which can be seen from everywhere in the city. There is no shortage of things to do in Hong Kong, from exploring the markets and temples to hiking up to The Peak or taking a ride on the iconic Star Ferry.
It's considered one of the safest places in the world. If you're looking for an adventure to improve your mental health, look no further than Hong Kong.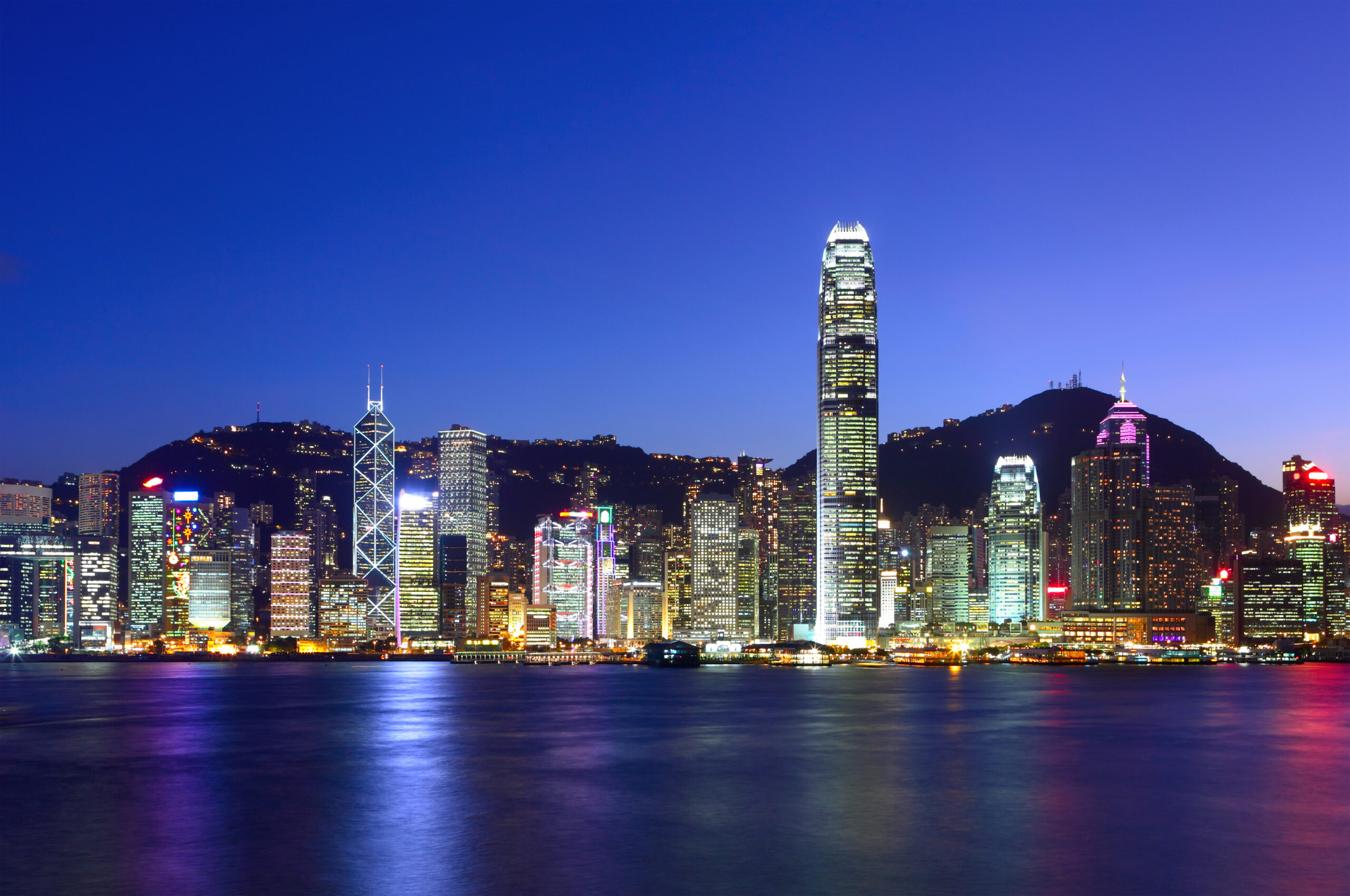 Malaysia
It's one of the best solo destinations in Asia. It has an excellent reputation for being a safe, conservative, and stable Muslim country. Malaysia has the hallmark for exotic solo trip experiences.
Malaysia is like two in one country, with the Kuala Lumpur space-age high-rises and the Borneo wild jungles.
Malaysia is amongst the most technologically advanced countries in the continent. Thus, everything operates well in line with the schedule. There are exhilarating and beautiful experiences, such as numerous events and festivals, all around the year.
Spain
Despite large beach resorts and plenty of nightlife, this island has a more relaxed feel. The best thing about Mallorca is that it's easy to find your own space even when the island is busy. It's amongst the top solo destination both for partiers and health-conscious individuals.
The beaches here are some of the bests in Europe, with crystal clear water and soft sand. There are also plenty of activities to keep you busy, from hiking and cycling to windsurfing and kayaking. Ashram, Mallorca, for instance, which is situated on an olive farm, a stunning cliff-top overlooking the Mediterranean Sea, is a great place to relax and unwind.
In Spain, you will enjoy healthy vegetarian food, yoga and meditation classes, and plenty of time to relax and rejuvenate. Mallorca is the perfect place to recharge your batteries and enjoy peace and tranquility.
There are stunning views, from the mountains to the sea, and the beaches are only a short distance away. In addition, you will have access to the saltwater swimming pool, sun terrace, and a range of yoga classes.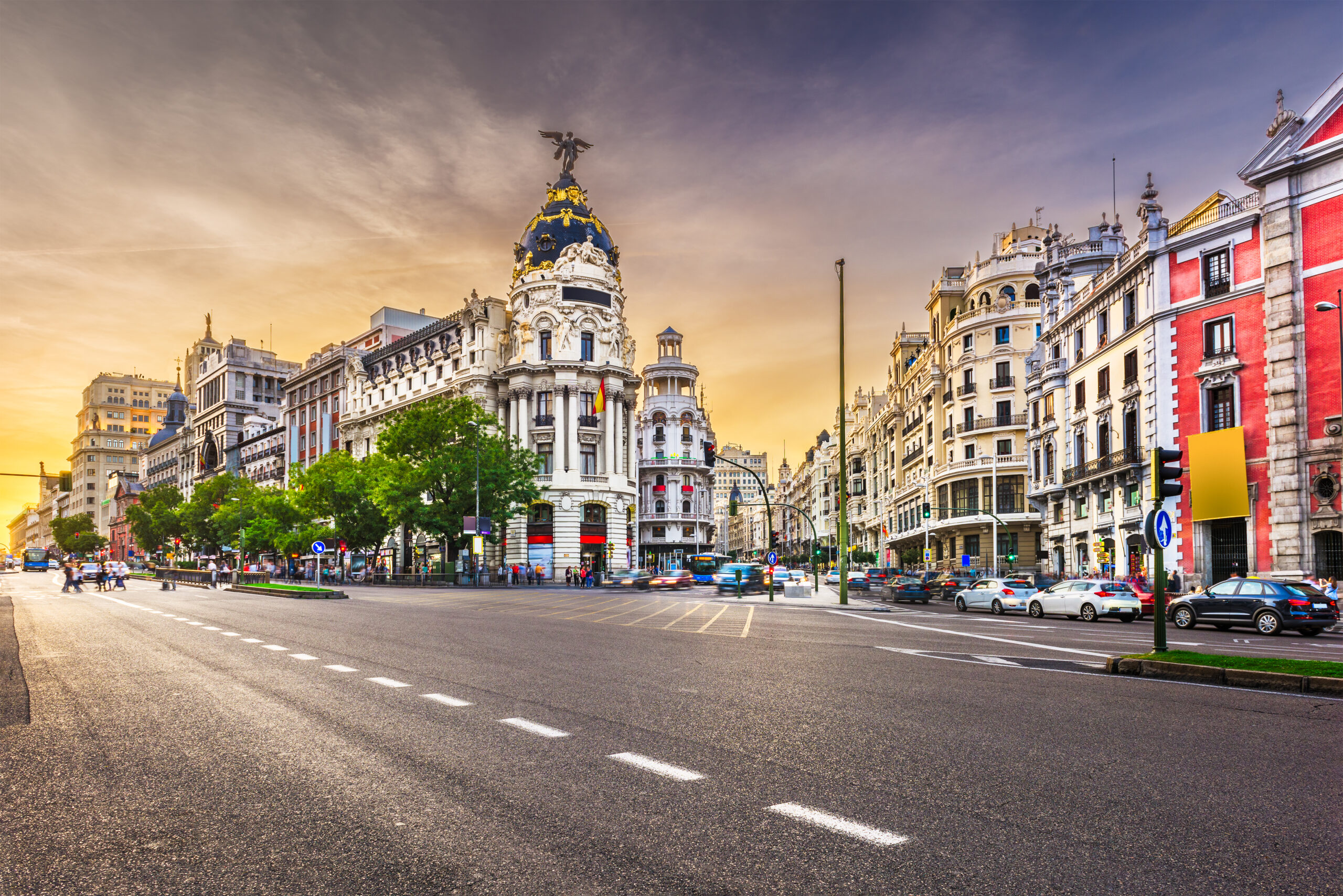 Portugal
This European country is a great solo destination for nature lovers and city slickers. Portugal has a rich history and culture, as well as stunning scenery. The food is fantastic, and the people are friendly and welcoming.
There are plenty of things to see and do in Portugal, from exploring the capital city of Lisbon to visiting the coastal town of Porto or going for a hike in the stunning mountains.
The public transport system is excellent, making getting around the country very easy. Portugal is also a very safe country, perfect for solo travelers who want to improve mental health.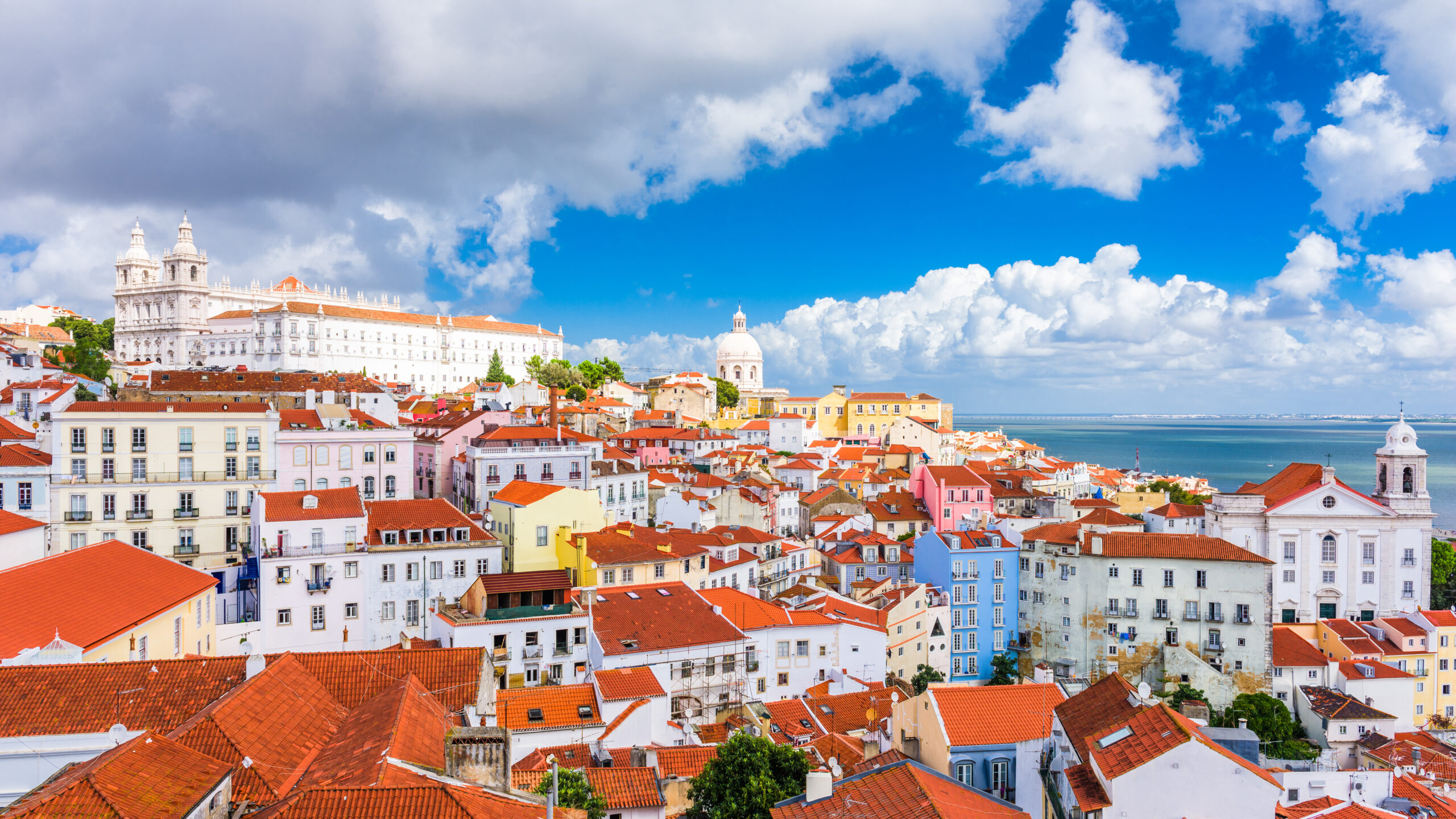 There are plenty of unique solo destinations to choose from globally, each with its unique charm and attractions. Japan is an excellent choice for first-time solo travelers, as it is incredibly safe and easy to navigate, with a wealth of activities and attractions on offer.
Hong Kong is another excellent option, thanks to its vibrant cities and stunning skyline, while Malaysia is perfect for those looking for an exotic and diverse experience. Mallorca Spain is ideal for those looking for a relaxed and easy-going vibe, with stunning beaches and plenty of activities. So whatever your interests, be sure there is a solo destination across the world perfect for you.