Being productive sometimes means being more focused and less distracted. With our unlimited access to the internet, some of us unknowingly waste our time on rote tasks and end up being unproductive.
So, to help you get out of that habit, I've listed some of my favorite apps to guide you with your daily tasks. Whatever your personal goals or profession, you just have to pick the right productivity tools that can help you reach your deadlines. From browser plugins to services that help you finish your to-dos, productivity apps do it all.
1. Buddywatch
This platform is used to share, discover, and download new watch faces. Although you can waste a lot of time messing around and creating custom Apple Watch faces on your own, now that these things can be shared, it's a lot easier to see if someone else has already done all the hard work.
What you get in-app is a directory to scroll through, and if you sign up, you can add faces to your collection. When you find a favorite, you can download it to your device and send it to your Apple Watch with a few taps.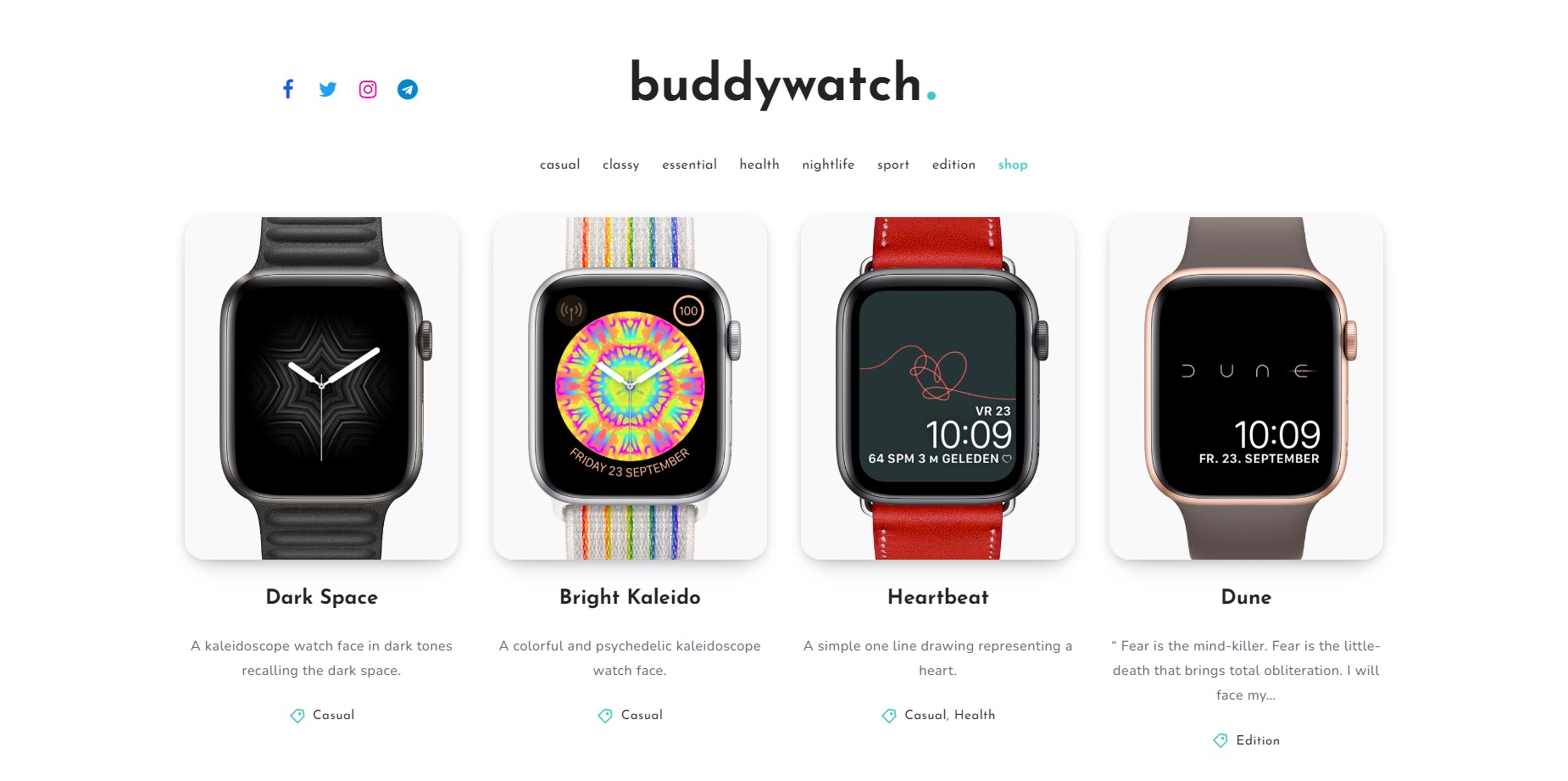 2. OmniFocus
This application is powerful task management software that was designed for professionals. With the help of this, you can focus on your task and finish it without alteration.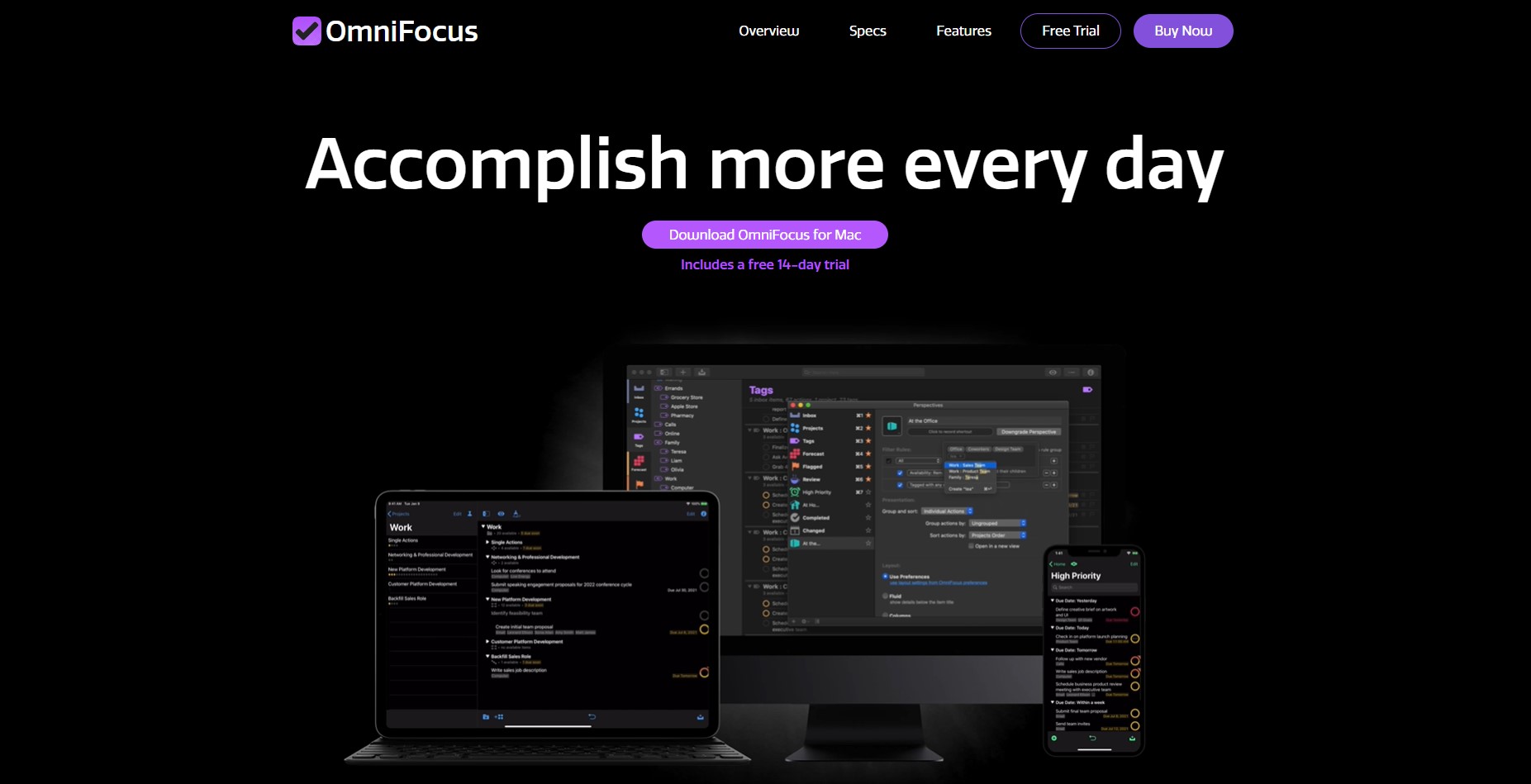 3. Forest
If you lack focus, this application might actually save you. This application is good to accompany you to stay focused on the things that you're in line to finish. To achieve this, you just have to plant a tree. As you continue to do your work, the tree will continue to grow. But if you leave the application then your tree will die. This application is so simple yet it is so fun to use.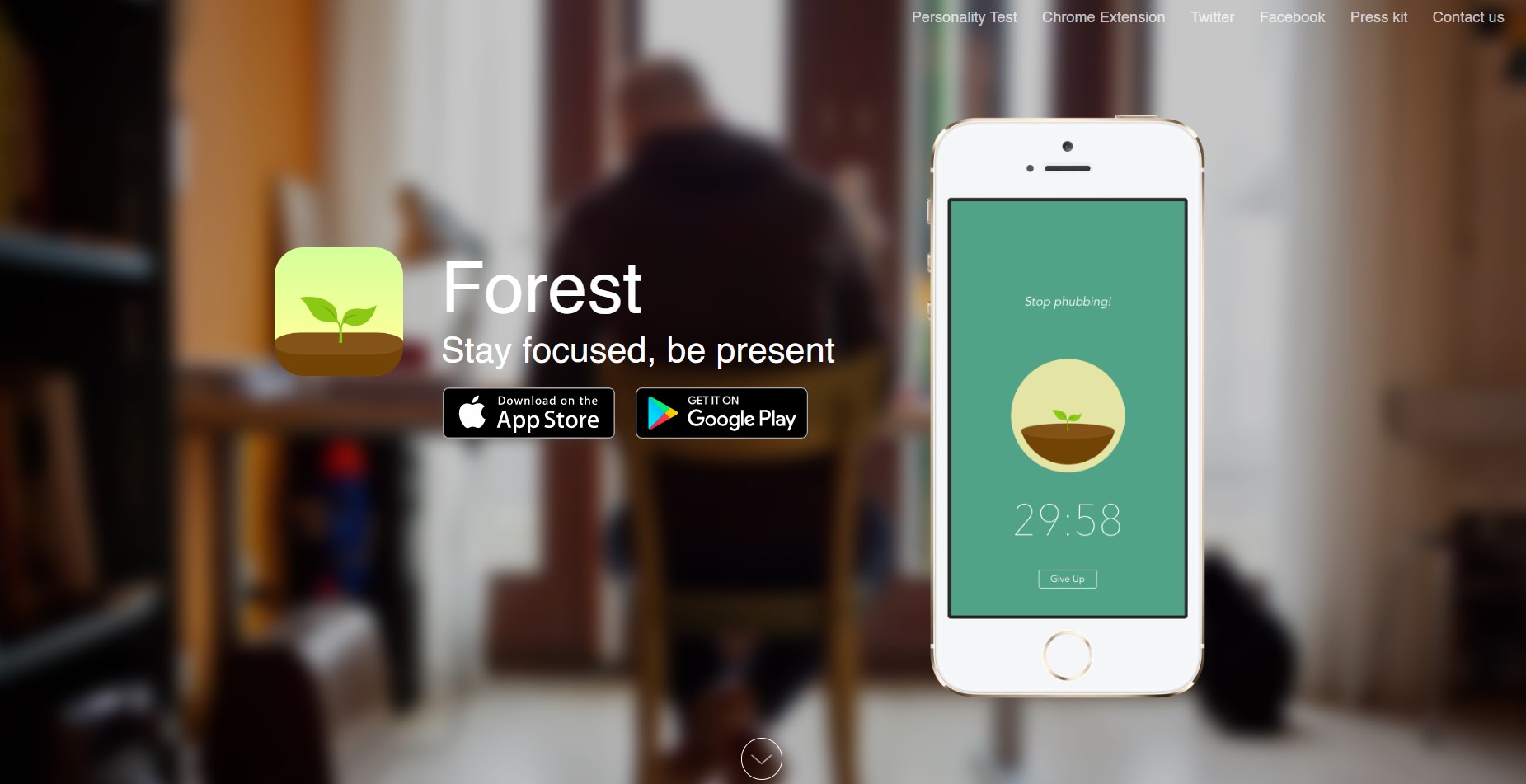 4. Adobe Acrobat
This application is used when you want to annotate and it also works with PDF files. You can open PDFs with the Acrobat iPhone app and mark them up in a variety of ways, such as drawing on them, striking out text, highlighting text, signing documents, and so on. You can also easily share PDFs from the app.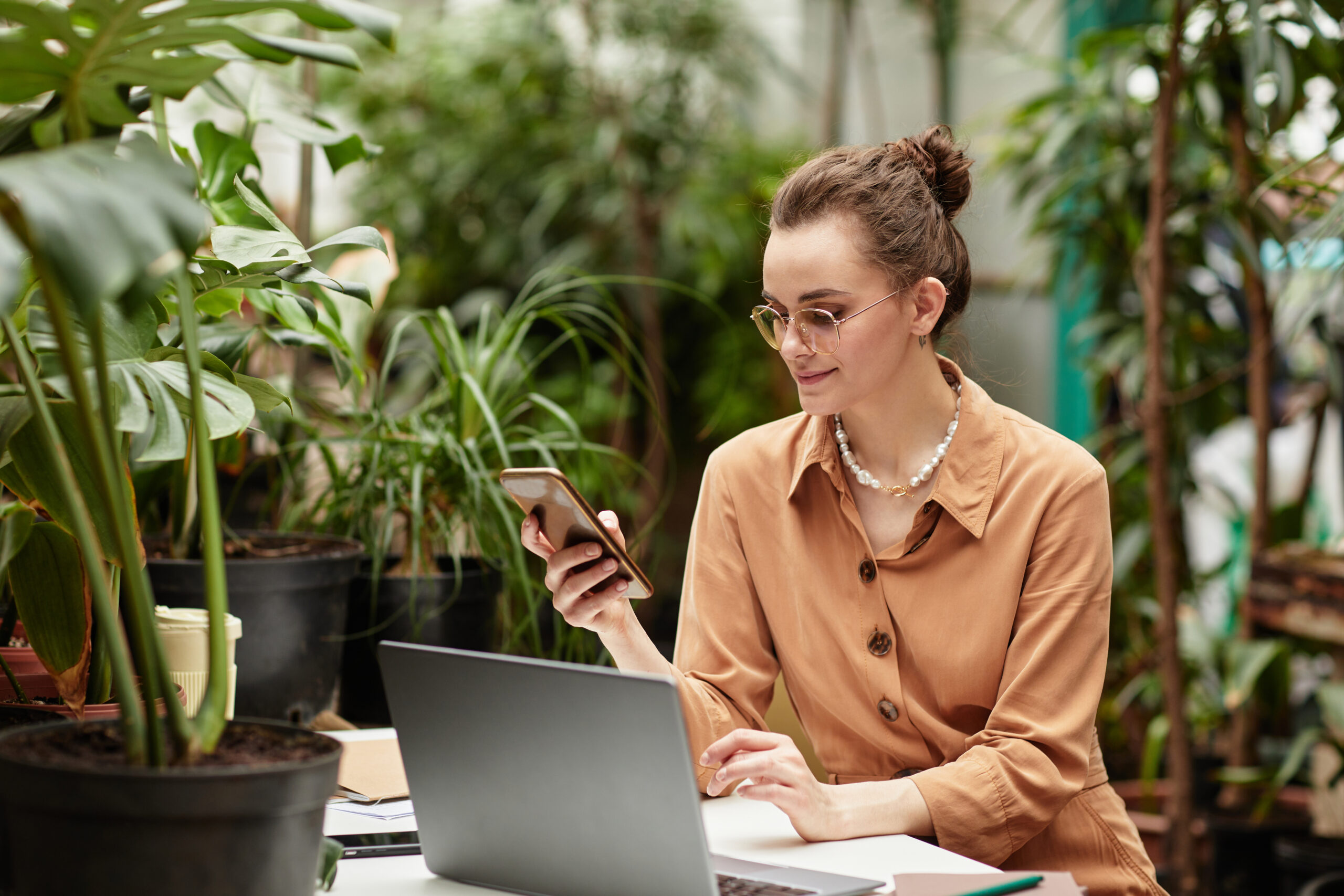 5. HabitMinder
It is designed for tracking and reinforcing habits. Habit trackers help you in sticking to new habits you're attempting to develop by requiring you to log your daily activities and see whether you've committed to them over time. They're ideal for mobile use because you'll be able to track your progress no matter where you are.
6. Dropbox
If you are looking for an application in organizing your files, you should download Dropbox. This application will allow you to create, share, and collaborate on your photos, documents, and videos. Also, it is easy-to-use and you can connect your account on any of your devices so that you can access your files anywhere and it is a big help to see how much progress you've made during your working hours.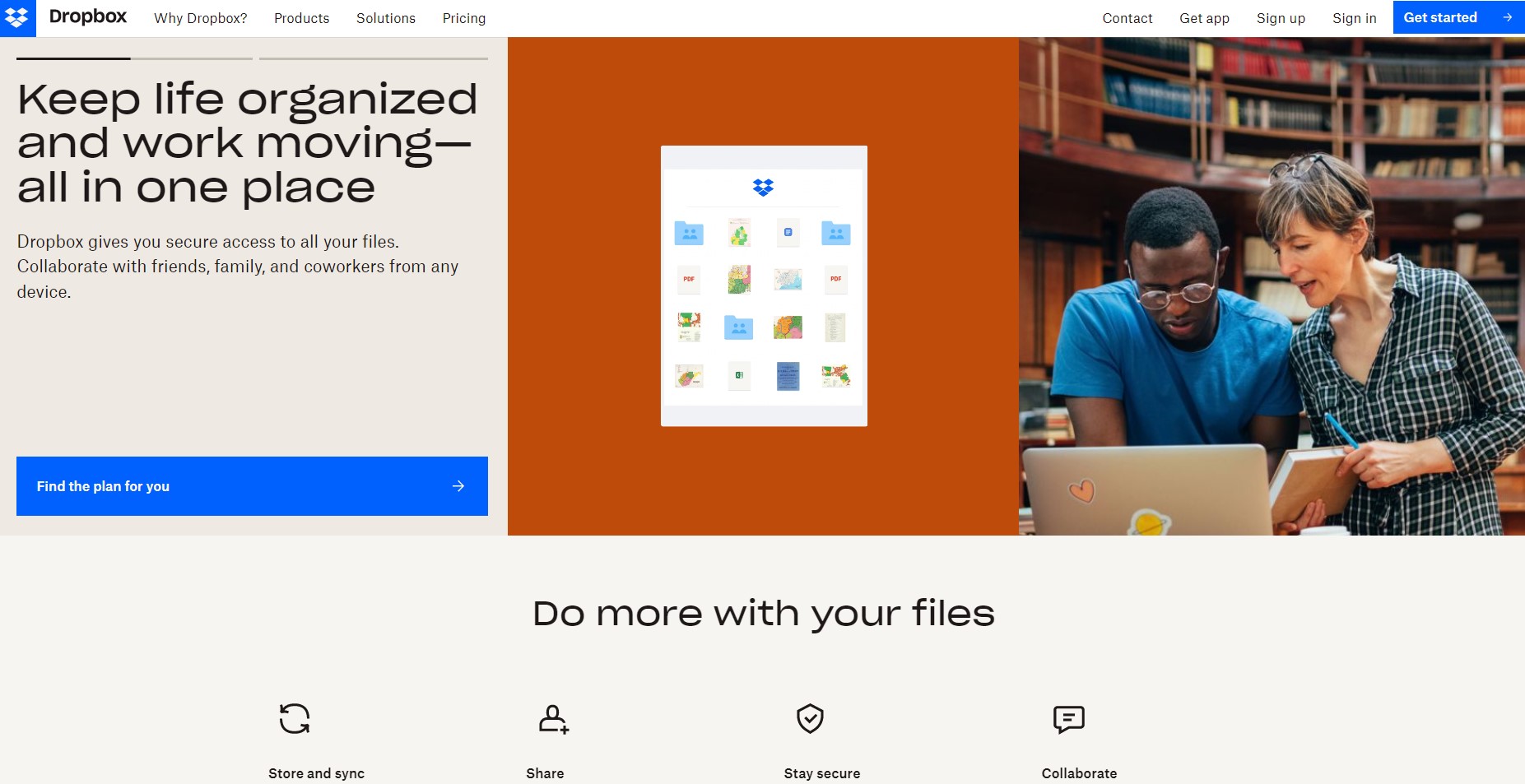 7. ToDoist
This app keeps track of everything, from simple chores to your most important tasks, so you can get it all done while also enjoying greater peace of mind. You can write your tasks, add a schedule, and do anything that you want to accomplish.
8. Calendars 5
This is not your usual calendar because it focuses on events, allowing you to easily keep track of upcoming events and tasks. It includes everything you'll need to organize, track, and complete your tasks. You can get the other features once you paid for the app.
9. Evernote
No other note-taking app has as much functionality on smartphones as Evernote. Evernote lets you quickly capture any type of note, whether it's a voice memo, checklist, text note, or an image. No wonder, this application is the best for taking notes of all kinds and seeing how engaging your works are.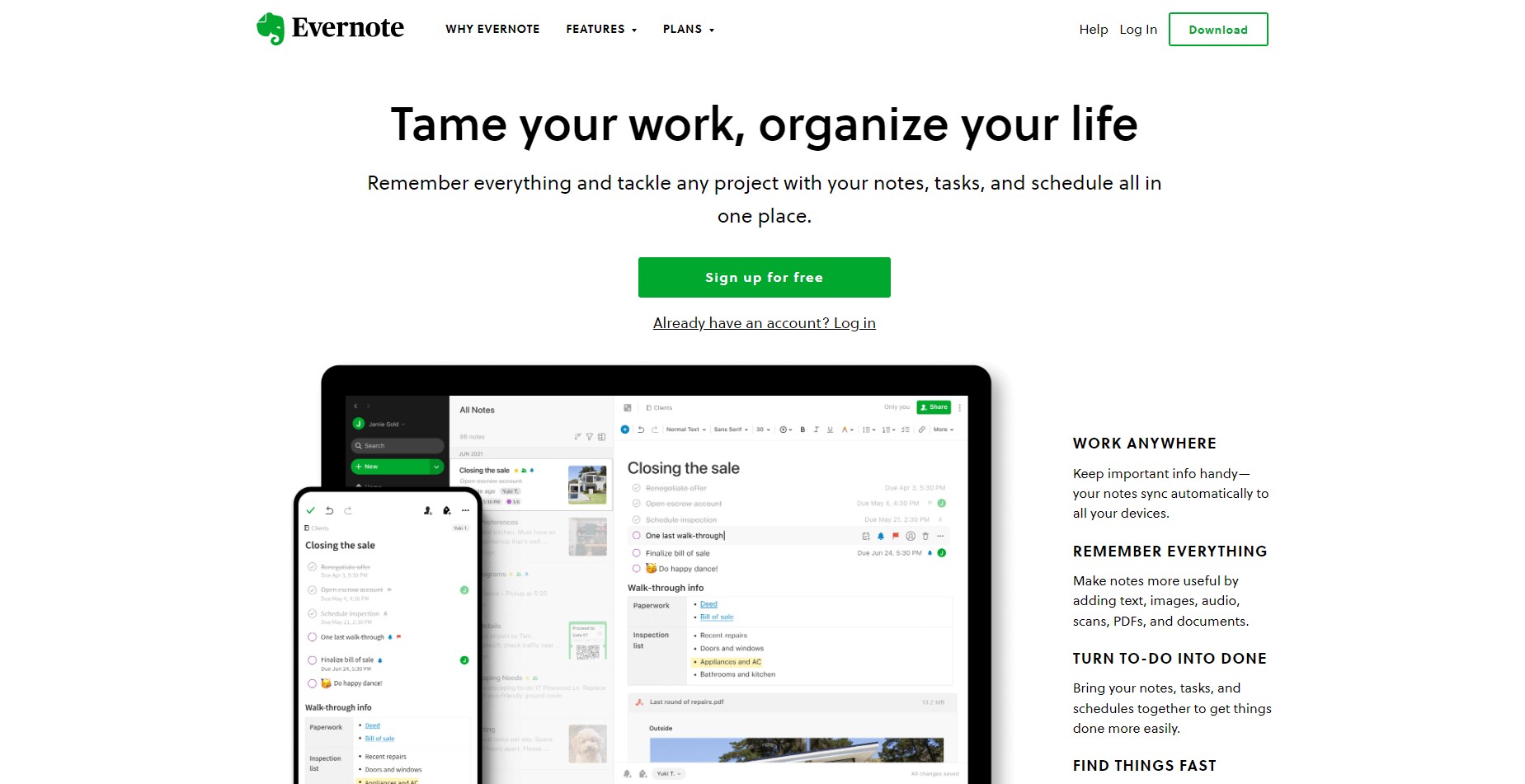 10. Clear – Tasks, Reminders & To-Do Lists
A creative and interactive list-making app that makes things happen by swiping and pinching. For many people, this application is an ideal to-do list application to keep you organized and clear things whenever possible.
11. Due
This application can help you remember the things that you need to do because it will repeatedly remind you of the deadline so that you can start doing it. You can customize the reminder in your application like Auto-Snooze time, a time interval that will remind you from time to time. Due is a good application especially if you are forgetful and busy.
12. Nirvana
For the GTD enthusiasts, there's Nirvana. Straight from the source: "Nirvana frees your mind to focus on actually getting things done. If you've had enough generic to-do lists, it's time for Nirvana." This application will help you to focus on the things that matter.
13. Productive
This app is perfect for anyone who wants to build a habit that sticks. With an easy-to-use interface, you can plan your habits, schedule habits for any time of the day, set smart reminders for each time, and stay on track with useful feedback.
14. Remember The Milk
It is another to-list application that will help you to track your activities. This application will help you remember the things that you need to do. Also, it will remind you via email or text. Aside from that, it is easy to share the list that you've planned with others in order to get things done faster.
15. Streaks
Streaks is similar to the popular "don't break the chain" method to track how you're doing in pursuit of your goals. Excellent for goal-setting, with a simple and elegant interface boot.
16. Pocket
If you love reading or listening to podcasts, this application suits you. With this app, you can easily save an article, video, or link to Pocket from anywhere, favorite apps like Facebook, Twitter, Flipboard, and Feedly. This is one of the most used saving applications for writers and the ones most likely to open tabs at the same time.
17. Doodle
A software that allows anyone to create doodle videos. This app connects directly to the Doodle service, which allows you to plan and organize meetings much more efficiently and effectively.
18. TextExpander (Legacy)
This application enables custom abbreviations to expand into long snippets of text such as links, URLs, emails, signatures, and other forms of letters. Also, it has an advanced snippet that you can use to fill in the blanks. This helps you to save time a lot more than you've ever expected.
19. Launch Center Pro
A quick launcher for the iPhone that does more than just launch an app, some of them can do a lot more. This app saves you time by allowing you to perform complex tasks with a single tap.
20. GoodReader
This application is a perfect combination of document-reading and organizing files. It can read PDF, TXT, MS Office, HTML pictures, music, and audiobooks in one. Aside from that, you can also annotate PDF files using this application.
21. 1Password
If you're someone who's bad at remembering things, even the most important keywords like your passwords, this app helps you save time. It is one of the best yet simple password managers. Using this application, you can organize your security information, save and fill passwords in browsers in no time.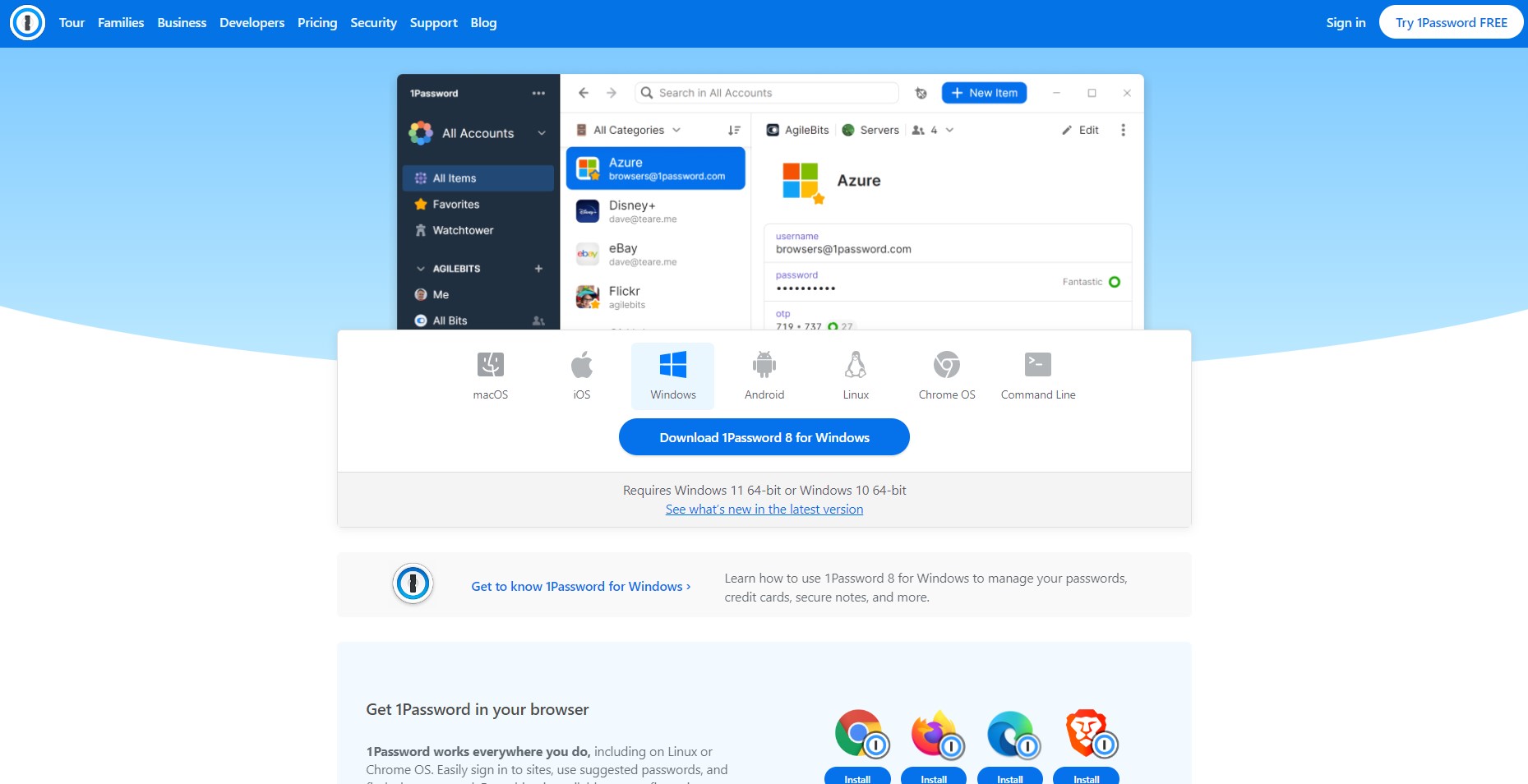 22. Fantastical 2
This application is best for calendaring. It imports your Google Calendar appointments and events and displays them in a summary list below either a monthly or five-day view, which you can toggle between with a swipe.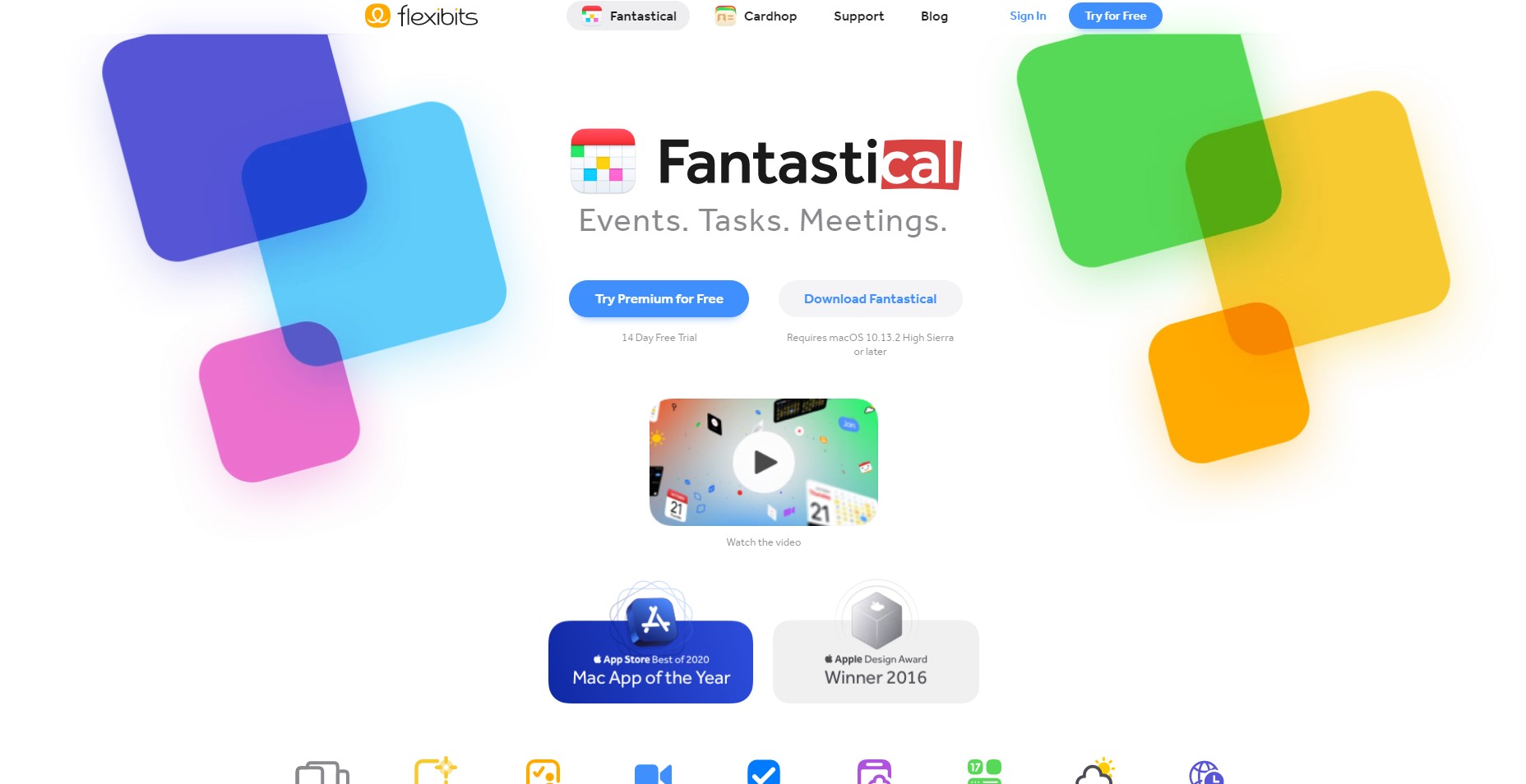 23. Grammarly
If you're someone who can't spot grammar errors, this application is a great help in guiding you in editing your paper works. It can edit and correct your grammar, spelling, punctuation marks while still ensuring the quality of the paper in a short period of time without disturbing someone else to review your work.
24. Toggl
If you value time more than anything else, this application is designed to help you track the time while you are on the go. Toggl is the number one for tracking the time you spend in meetings, on client visits, anything else you put a lot of effort into. This will help you record your time in a more engaging way.