Ever since the pandemic started, we are finding ways how to entertain ourselves, and chilling on the couch watching a show is not working anymore like it used to.
We are isolated for so long that the things that we desired to do we already have done. Passing your time by scrolling too much on social media or emptying your watchlist needs to be stopped.
Staying too long on social with a mixture of always at home working can cause high levels of stress and burnout.
Trying these hobbies that are doable at the comfort of your home can take your mind off things and divert stress to something therapeutic and productive.
Try these indoor activities and let us know your experience!
1. Relax And Try Paint by Numbers!
Painting by numbers is one way to kill the time effectively. This is as easy as coloring a coloring book or tracing a drawing on tracing paper.
You do not need to have a superb skill in the art to be able to paint this masterpiece because a paint by numbers of kits already has drawings in them and all you. Each painting is assigned to a number, and then numbers are seen on the canvas that you are supposed to paint to. All you need to do is fill in those blank spaces with the assigned color, the only struggle with this is not painting over the other space, rather than that it is a relaxing activity.
Besides the fact that you are training your skills in controlling a paintbrush, after you finish the kit, it is rewarding to have an outcome to your efforts despite you are just killing time.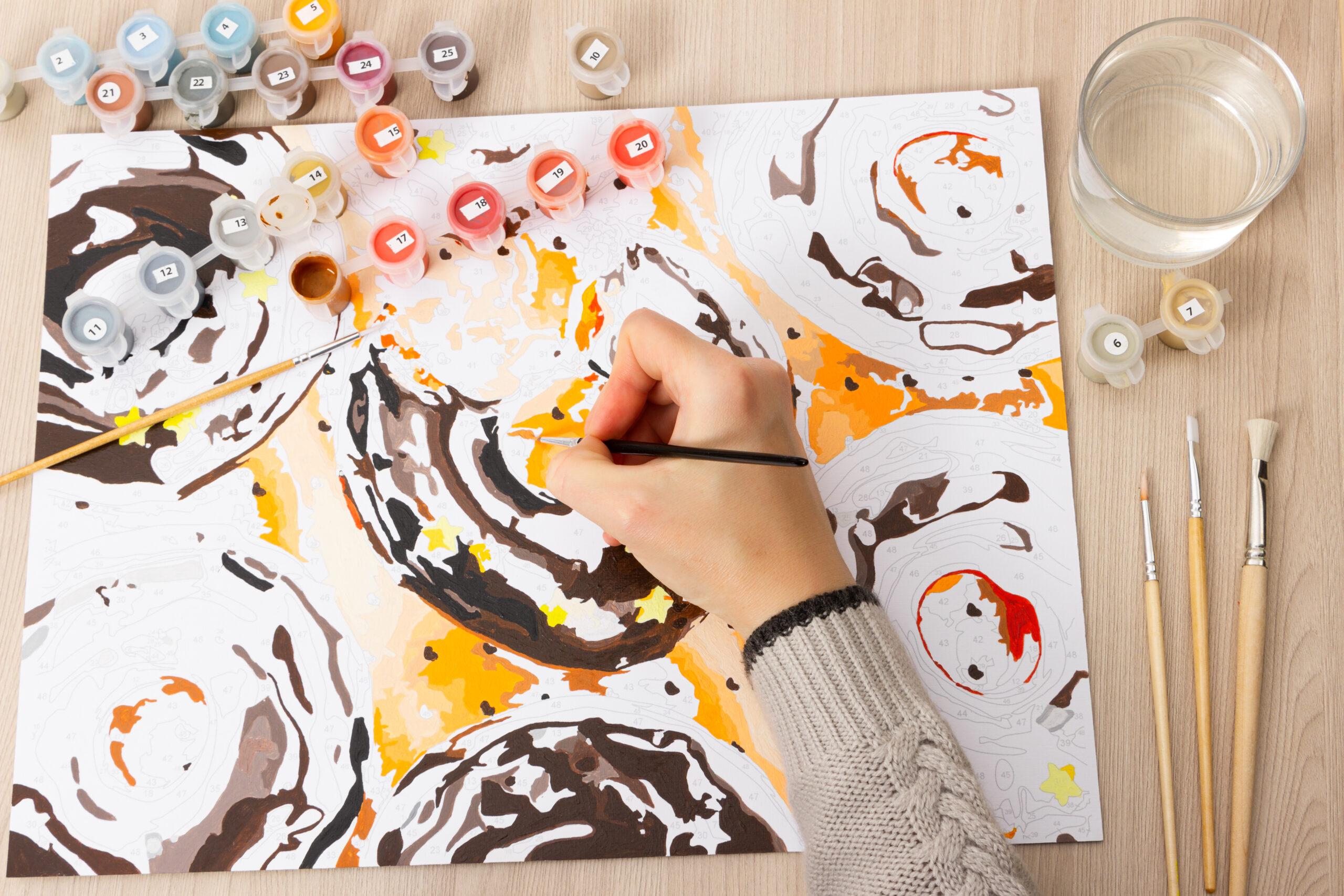 2. Explore Aquascaping
We have seen the trend of growing plants in their yard, but have you ever tried growing aquatic plants?
Thinking about creating a home for a fish is the basic step for creating your aquatic landscape all you need is an aquatic plant, air pump, substrate, gravel, bright fluorescent light, and a glass jar that is enough to fit your aquascaping necessities. You can buy seeds if you want to grow aquatic plants, but you can also purchase plants online instead. As a beginner you want to start with a set-up that is not expensive, then gradually you can upgrade your landscape!
3. Experience Origami
An oldie but a goodie! You might think that this paper folding activity is tedious as black and white. But it is like doing a sculpture but with paper.
All you need is colored paper and depending on your level of skill this art of paper folding has various models you can try and replicate! Try doing the heart model, it is one of the easiest models you can do!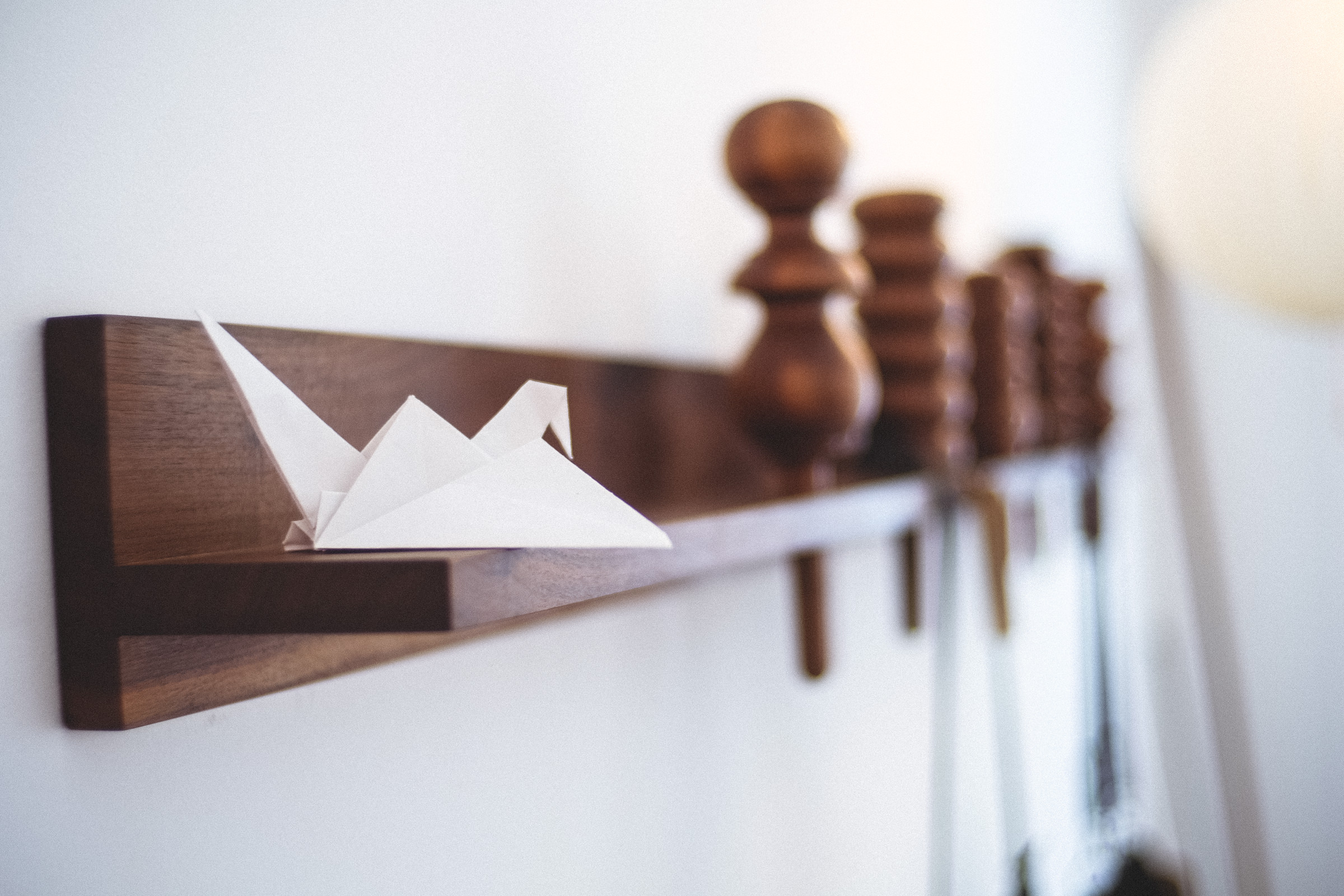 4. Give Tie-dye A Try
Are you thinking about throwing away that t-shirt that used to be platinum white? Or that black shirt that looks like it has been through some kind of training? Well, it is time to pick up a fabric dye, large rubber bands, and gloves and repurpose those old t-shirts!
There is nothing more exciting than taking your old and unfashionable t-shirts and transforming them into a whole new look. There is various design for tie-dying, all you need to do is look online and replicate those you desire to rock with. You can do this every time you think of throwing away a shirt that you have, think about helping the earth reduce waste.
5. Why Not Recycled Papermaking
Do you have a lot of scrap paper lying around your house, or do you have a pile of old newspapers that you want to throw away? What if I tell you that there is another purpose for that used paper than belonging in a trash bin? By recycling paper, you can create a brand-new notebook for notes, journaling, and scrapbooking. This is also a good activity with a friend! Try it with your closest friend that has an interest in stationaries!
6. Coffee Brewing
If you like going to cafes and love those iced and hot blends, there are times when you are on a budget.
Investing in good quality coffee beans, and equipment is the key to making cafe-quality coffee. It will not only save you money but also convenience. Knowing how to make coffee will save you the trip to the café making your exposure to people less, especially with the pandemic. Imagine making a flat white any time in the comfort of your kitchen!