Milan is one of the oldest cities in the world, and that history shines through in the beautiful buildings and churches scattered throughout the city. If you're planning to visit Milan, here are 15 things you need to know before going there to help you maximize your time and appreciate this city even more than you could have expected!
1. The weather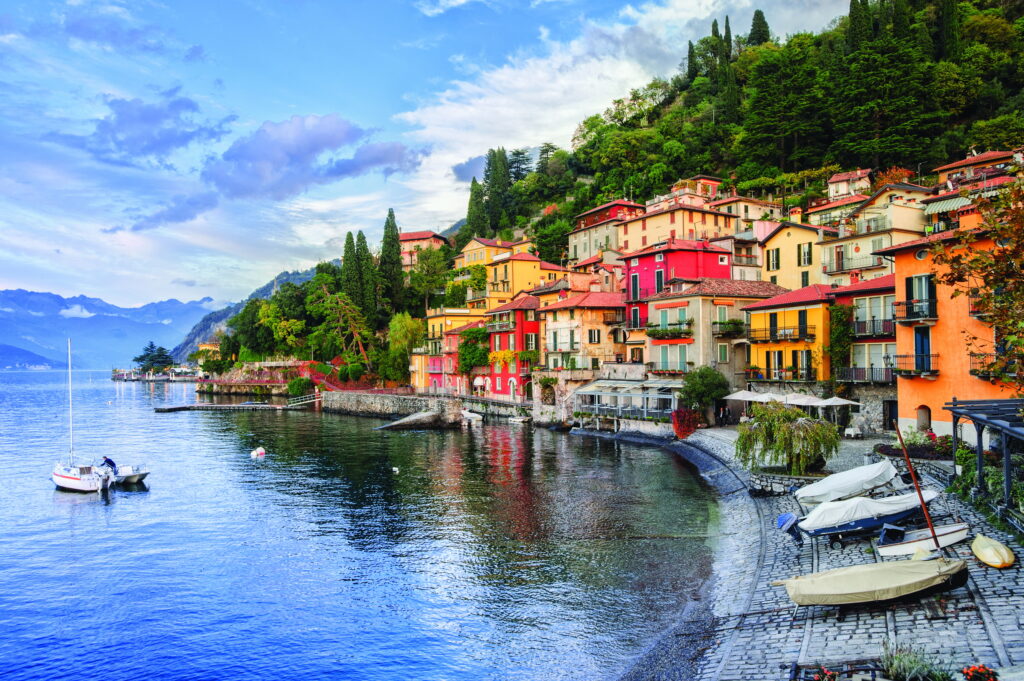 Milan's weather is very diverse, so it depends on when you visit. The best time is during the spring and fall months, which are both characterized by warm days and cool nights. In the summer, temperatures reach an average of 80 degrees Fahrenheit (26 degrees Celsius). And in winter, highs are typically around 50 degrees Fahrenheit (10 degrees Celsius), with lows around 20 degrees Fahrenheit (minus six degrees Celsius).
2. The language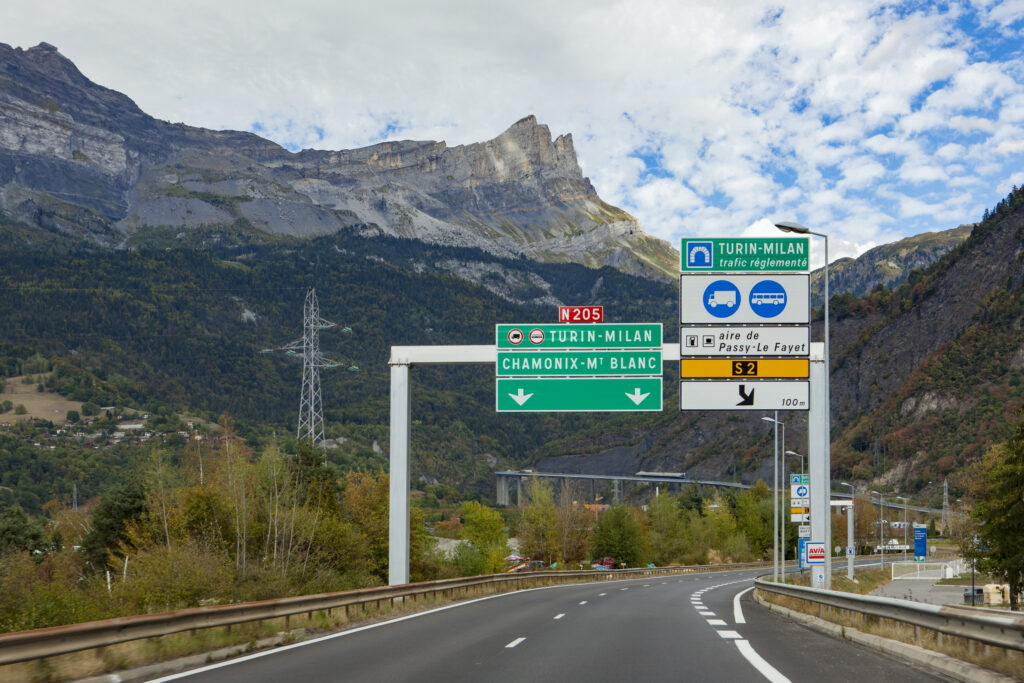 Italian is the official language of Italy, and it's also one of the four most spoken languages in Europe. However, you don't need to know any Italian before visiting Milan! The city's international flair will welcome you with open arms. That being said, English has become a more common second language for residents as well. So, take your time to learn Italian language basics, as this will help you interact with locals or even ask for directions whenever you are stuck.
3. The best time to visit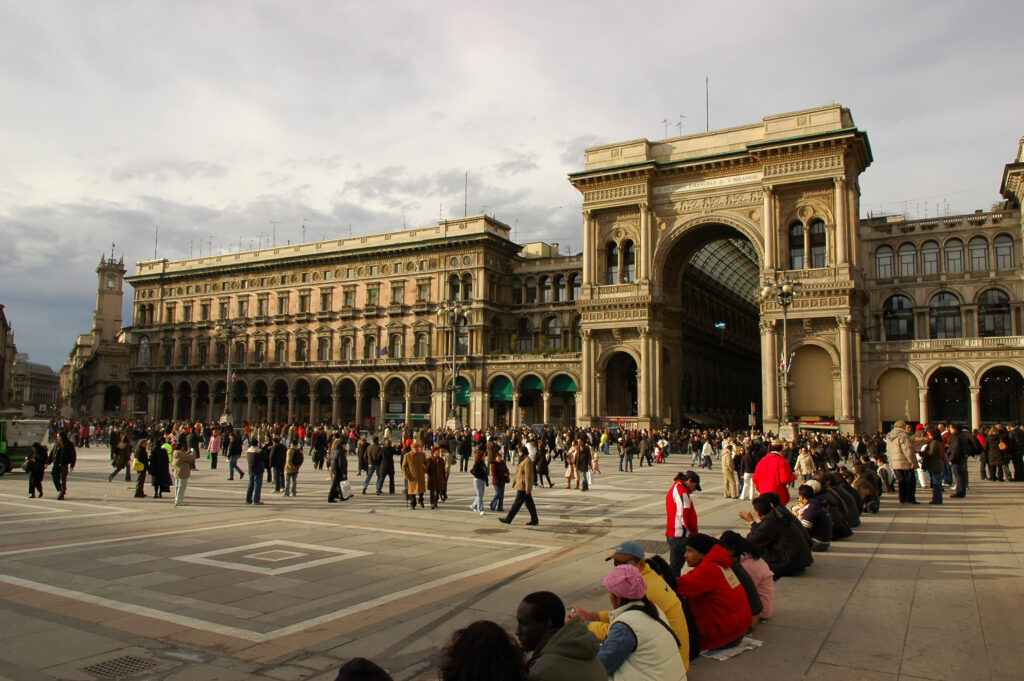 Milan has a Mediterranean climate, with mild and rainy winters and warm and humid summers. The best time to visit is between the months of April through October. It's also worth noting that it can be muggy in the summer, especially when you're exploring outdoor attractions like Castello Sforzesco or Villa Necchi Campiglio. In contrast, you may experience cooler temperatures during the winter months than anticipated.
4) The food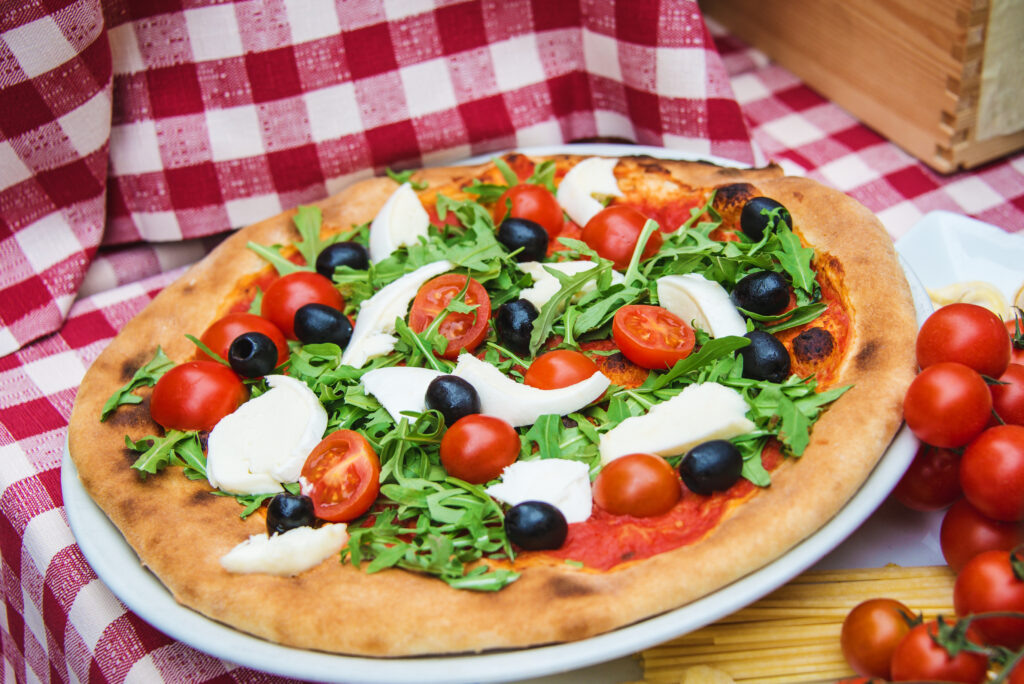 Italian food is renowned for its quality and tradition. One of the most popular dishes in Italy is spaghetti, which can be served with tomato sauce and mozzarella cheese or with a meat or fish-based sauce. Pizza is also a typical dish served with tomato sauce and mozzarella cheese or various toppings. Pasta dishes are also popular in Milan, such as spaghetti al Pomodoro (spaghetti with fresh tomatoes) and pasta all arrabbiata (pasta in a spicy tomato sauce). For dessert, there's tiramisu – layers of coffee-soaked biscuits dipped in coffee liquor and covered with mascarpone cream – as well as panna cotta (Italian custard) and panettone cake.
5. The history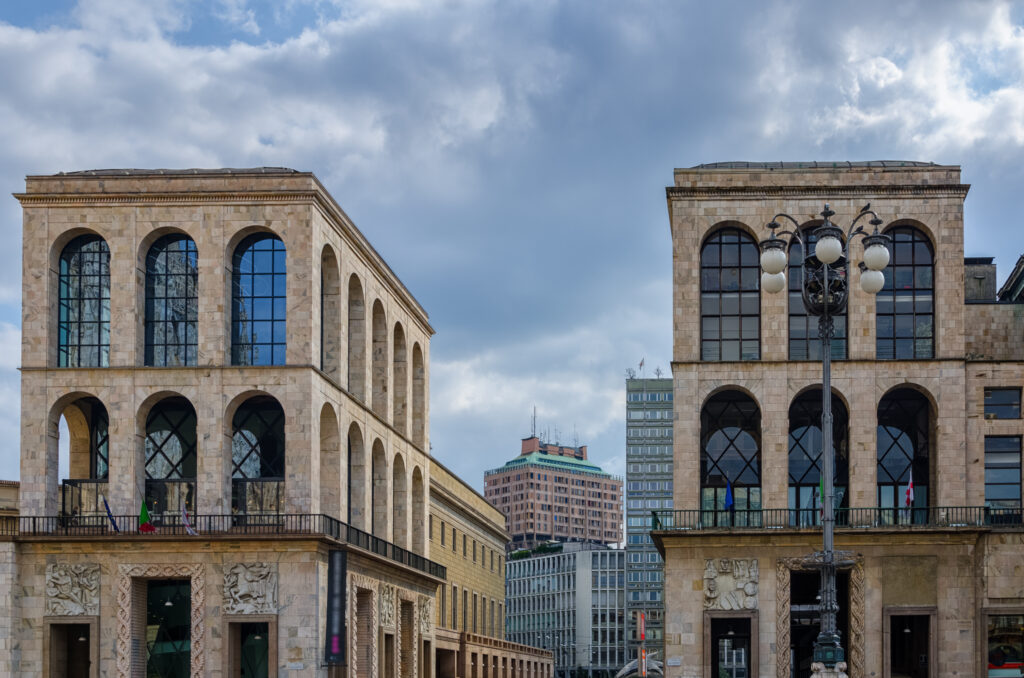 Milan is the capital city of Lombardy and the second-most populous city in Italy. It's a thriving global center for trade, fashion, publishing, design, finance, and manufacturing. The population of the city proper is about 1 million people. In 2017, it was estimated that there were 896,263 people living in Milan's metropolitan area. Milan's business district is called the Quadrilatero d'Oro or Golden Quad. There are many important banks and fashion companies located here, such as Prada, Armani, Versace, and Dolce & Gabbana. Visitors can take a walk down Via Montenapoleone to see some of the most expensive shops in the world! In addition, there are several museums worth visiting, including the Duomo Museum (museum with artworks), Museo del Novecento (contemporary art museum), and Palazzo Reale (home to one of Italy's finest collections). Visitors should also check out Piazza del Duomo, which has Galleria Vittorio Emanuele II as its centerpiece. That gallery houses shops from some of the world's most prestigious brands!
6. The architecture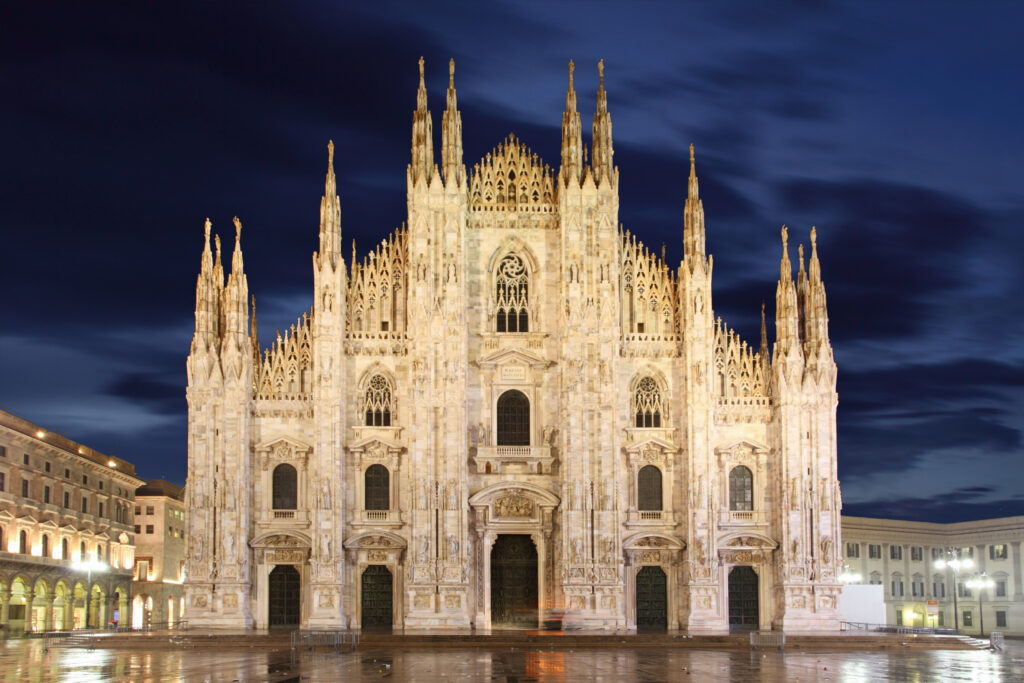 Milan is a beautiful city with architecture that will make your jaw drop. The Duomo di Milano or the Milan Cathedral is a prime example of this. It's one of the largest churches in Italy and was built from 1386-1463. The Galleria Vittorio Emanuele II is an elegant arcade that houses luxury shops, cafes, and restaurants. It was named after King Victor Emmanuel II, who ruled Italy from 1861-1878. There are also great places to go shopping on Via Della Spiga and Via Montenapoleone, where you'll find designer boutiques like Gucci, Valentino, and Armani.
7. The nightlife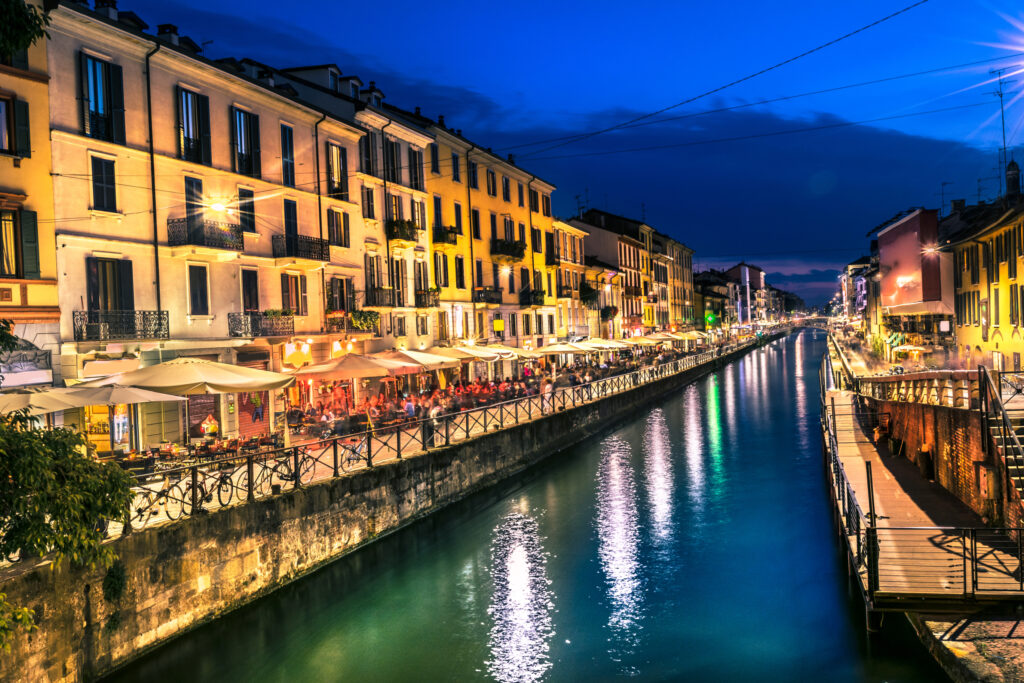 Milan is renowned for being the fashion capital of the world, but it's also a hot spot for nightlife. There are plenty of clubs that will satisfy all tastes and preferences, with a wide variety of bars, pubs, and lounges. Whether you're looking for a glamorous nightclub or a laid-back cocktail bar, you'll find what you're looking for in Milan. There are also many clubs that offer live music, bringing international artists from around the world to perform in the city every week. The best part about Milan's nightlife? It doesn't stop at just partying – there's plenty to do during the day too!
8. The currency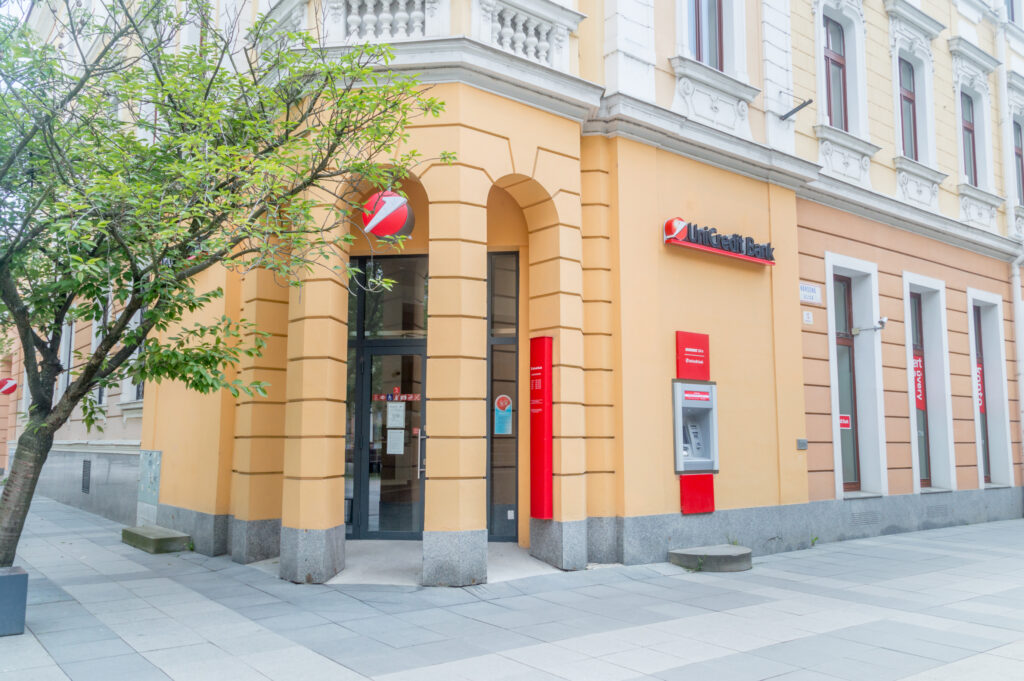 The currency of Italy is the Euro. If you're coming from outside of the European Union, it's advised that you bring cash in Euros with you before arriving in Milan since your home country may charge a fee for exchanging money. There are many ATMs throughout Italy, so it's easy and convenient to withdraw cash when needed. Don't be alarmed if your ATM card gets declined–this is a common occurrence due to language barriers and bank policies. In these cases, try another ATM or an international bank branch until you find one that works for you! Credit cards are accepted at most places in Milan and the rest of Italy but may have higher fees depending on where they're used-make sure to ask about this before making any purchases!
9. The arts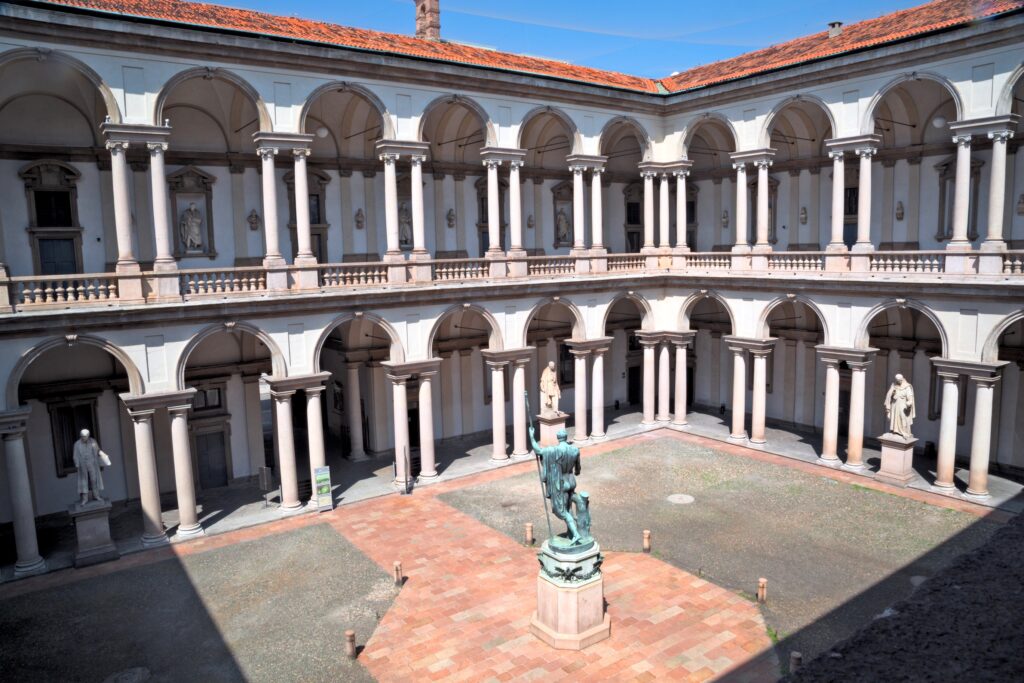 Milan is a hub of the arts in Italy. It has a rich and long history of being the center of creativity and innovation, starting with Leonardo da Vinci. The city is home to some of the most important museums in Italy, including the Pinacoteca di Brera with works by Raphael, Caravaggio, Titian, and Rubens. All these attractions are worth visiting before you head off to your next destination!
10. Accommodation
Milan has a wide range of accommodation options. The type of accommodation you choose will depend on your needs and budget. You can find hotels in the city center, but they may be more expensive than some of the hotels outside the center. Hotels in Milan near airports are often cheaper than those found in the city center. If you are planning to visit during busy periods such as trade fairs, it is advisable to book well in advance. There are also plenty of self-catering apartments available for extended stays. These offer a good balance between price, location, and independence from hotel chains if that is important to you.
11. The mode of transport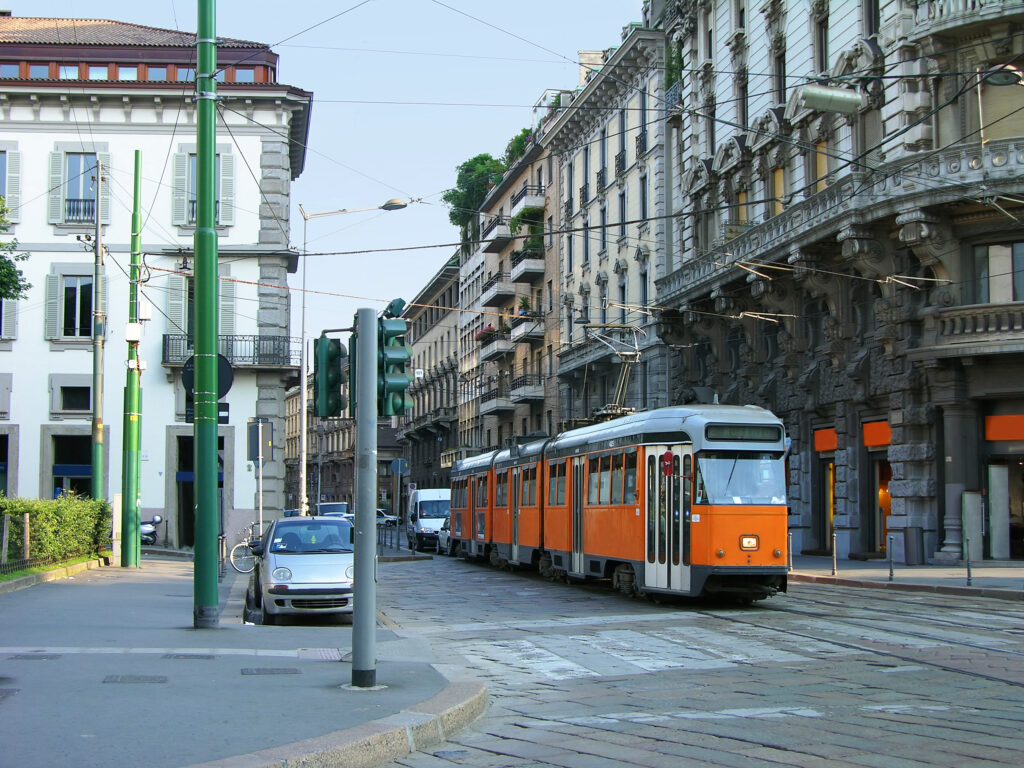 Milan is a modern city, with many public transport options. The most common form of transport is the metro. It's fast and easy to use, plus it's one of the cheapest modes of transportation in the city.
Public buses are also available for those who want something more flexible than a metro pass but are less expensive than taxis. Milan also has an extensive bus system that reaches every corner of the city and beyond.
For those who prefer not to walk too much or want an alternative to public transportation, taxis can be an excellent option for getting around town quickly and easily.
12. The culture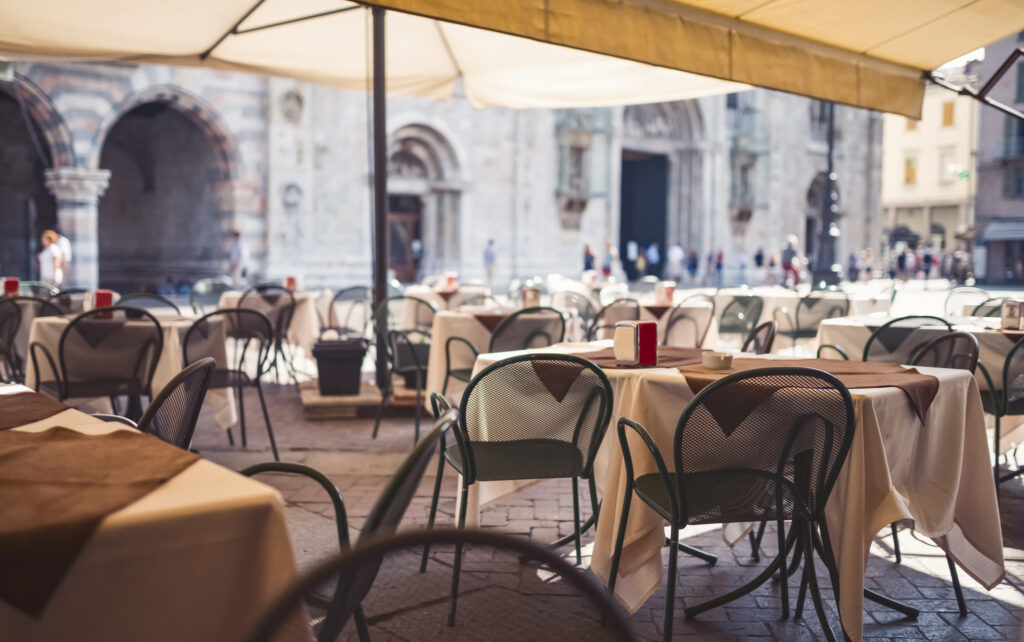 Italians are very passionate and expressive people. Words can be used with a wide range of meanings, depending on the tone and context in which they're used. It's customary for children to greet adults by kissing them on both cheeks (three times). Adults will return the greeting with one kiss on each cheek. In some regions, like Sicily, this is done three times as well! When eating out at a restaurant, it's common for Italians to split their meal into two courses – antipasto and primo piatto (first course) – then enjoy the second course together when it arrives.
13. The safety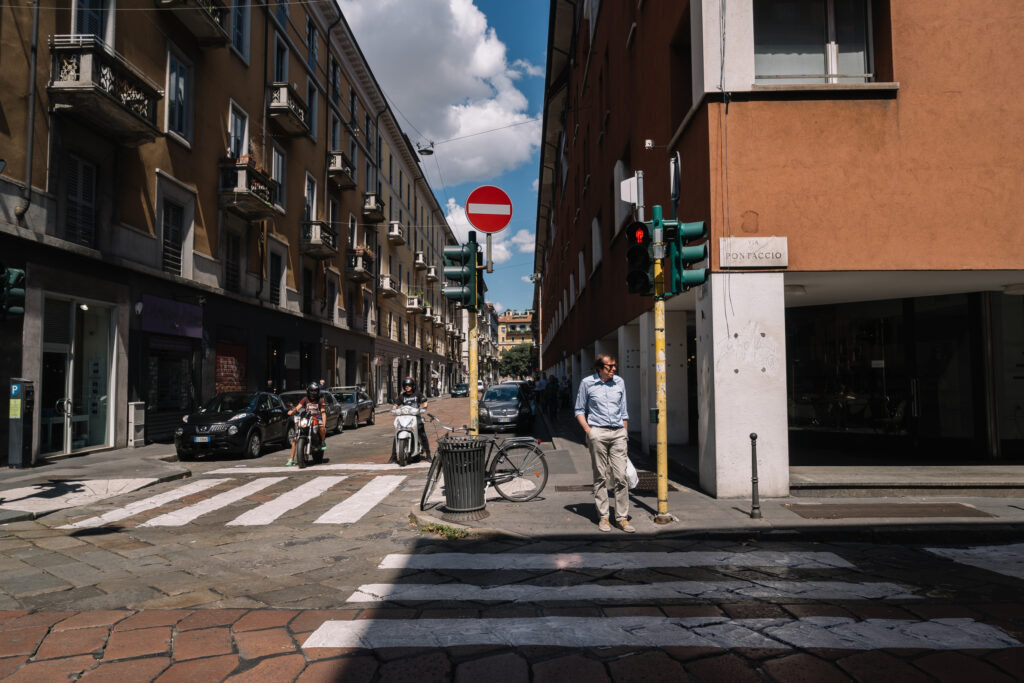 It is considered the safest city in Italy and one of the safest cities in Europe. The crime rate has been steadily declining for years, and the murder rate is less than half that of New York's. The city has a significant police presence and CCTV cameras everywhere. In addition, it is a pedestrian-friendly city, so there isn't much traffic congestion.
14. What to pack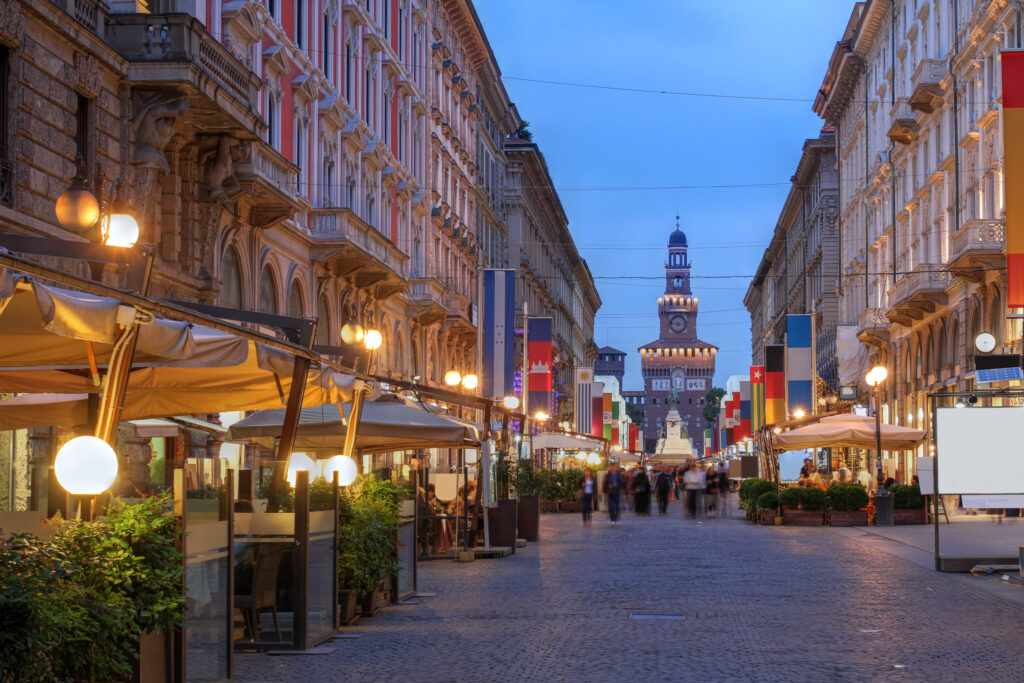 Comfortable shoes – This may seem obvious, but you'll spend a lot of time walking around the city and need a good pair of shoes.
Water bottle – Italy is famous for its espresso, wine, and gelato, so it's essential to stay hydrated. Remember your water bottle!
Sunscreen – The sun will be intense in Milan, so make sure you pack some sunscreen.
Camera – There are tons of great sites in Milan that you won't want to miss out on capturing! Make sure you bring a camera with a tripod or selfie stick as well as extra memory cards/batteries/backup batteries and cables for your devices.
15. The cafes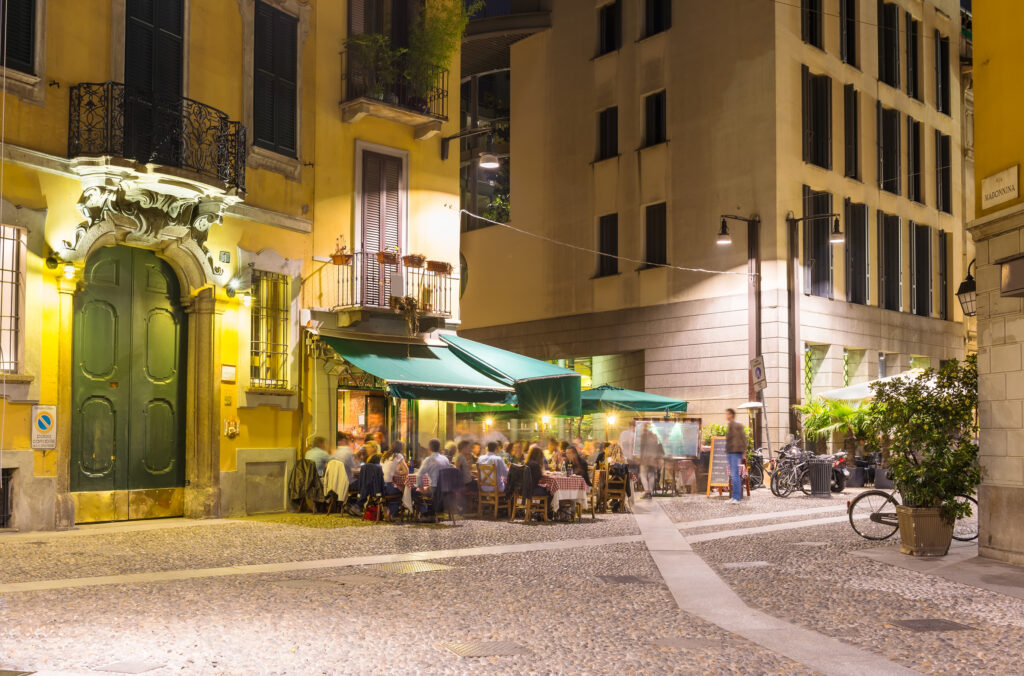 Milan has a great coffee culture. Not only are the cafes all over the city cozy and beautifully decorated, but they offer an incredible selection of specialty coffees, pastries, and Italian sodas. When you visit a cafe in Milan, you should order a macchiato for a caffeine fix in the morning or enjoy a cappuccino with your afternoon snack. But what is even more incredible about these cafes is that their baristas are passionate about their craft. They take great pride in their work and offer guests personalized service by remembering regular orders and making recommendations based on mood or time of day.